SEO Services in Maidstone
Looking for consultative freelance SEO services in Maidstone?
Discover Egnetix Digital.
Contact us to find out what we can do for you today.
SEO SERVICES IN MAIDSTONE
Welcome to Egnetix Digital, your dedicated SEO consultant servicing brands and businesses across Maidstone, Kent in elevating online visibility and driving business growth. With a proven track record of success, we are excited to extend our exceptional SEO services to brands and businesses across Maidstone.
At Egnetix Digital, we understand that every business is unique, and that's why we tailor our approach to meet your specific needs. Just as we've already successfully supported businesses across Kent, our mission in Maidstone remains the same: to empower you with a specialist, top-tier SEO service that propels your brand towards unprecedented success.
In a world where digital presence is paramount, our comprehensive SEO services are meticulously designed to ensure that your brand shines on search engine results pages. Our flexible range of services is designed to align with your goals, accommodating various budgets and business sizes. We know that investing in SEO shouldn't break the bank, and our flexible approach reflects that commitment.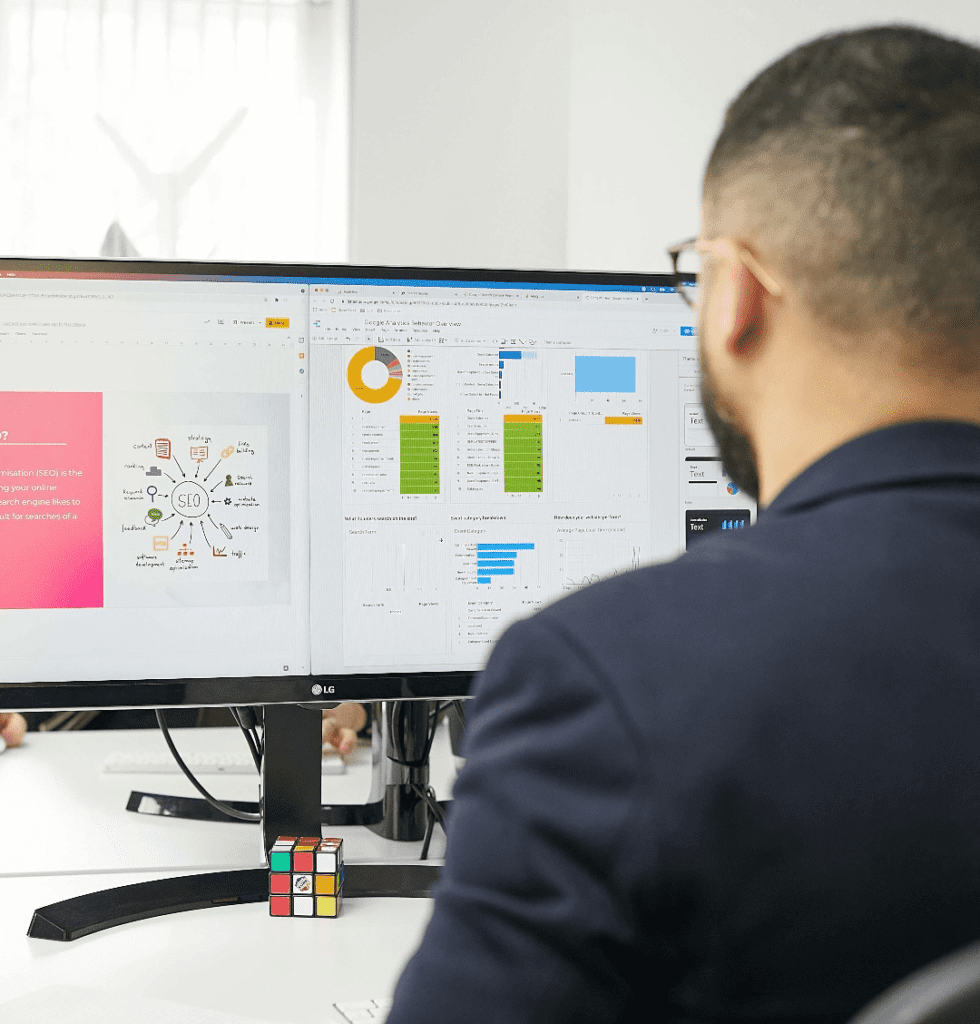 Discover Egnetix Digital.
Contact us to find out what we can do for you today.
Egnetix Digital are a Freelance SEO expert business that supports businesses of all sizes and advertising agencies with their SEO requirements.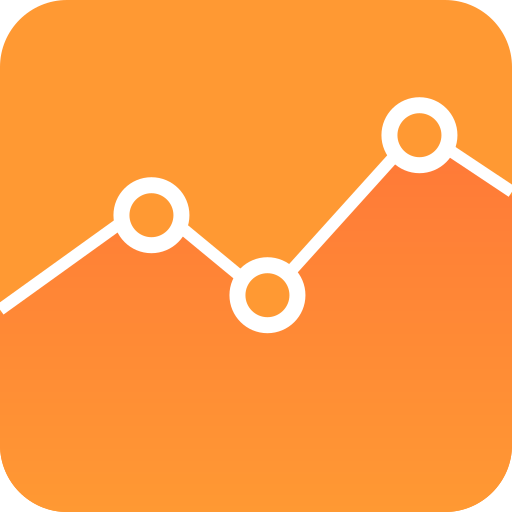 GOOGLE ANALYTICS AND SETUP
Google tag management setup to track the results important to your business.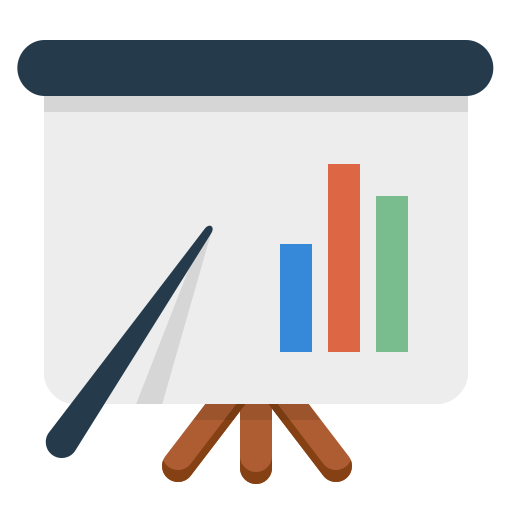 SEO TRAINING
Deliver SEO training fundamentals, driving value.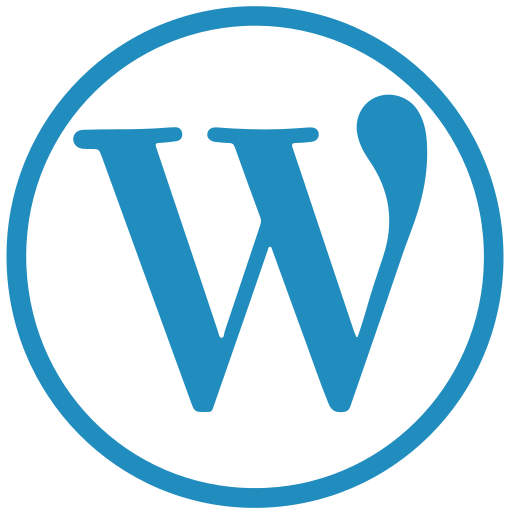 WORDPRESS CONSULTING
Freelance wordpress developer expertise to enable web development.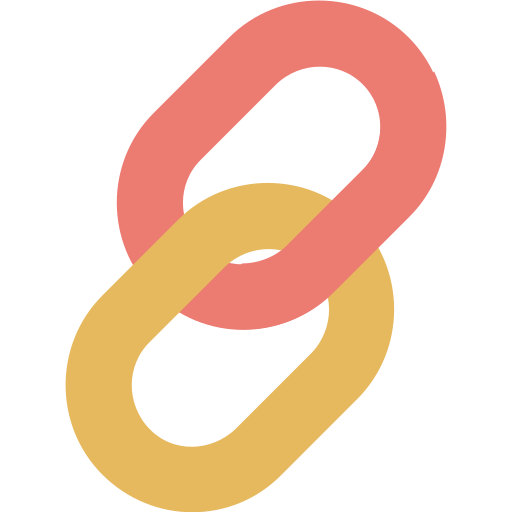 LINK AND AUTHORITY BUILDING
Ethically building your website authority with link building services.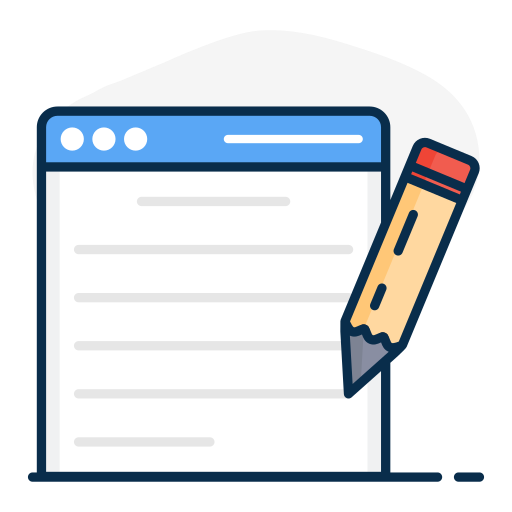 CONTENT CREATION
Content copywriting service, focusing on handpicked keywords to drive results.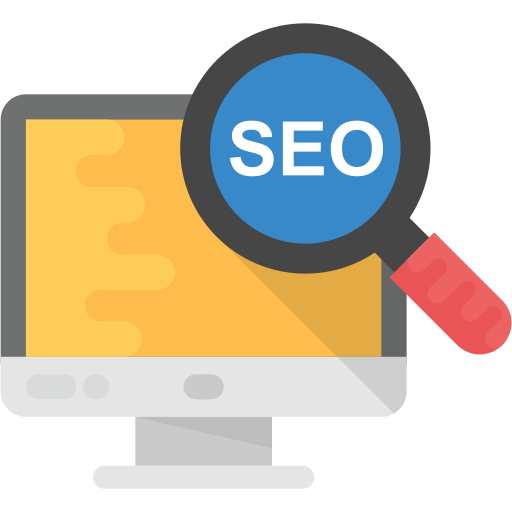 SEO SERVICES AND STRATEGY
Transparent and strategic SEO services designed to deliver upon your objectives.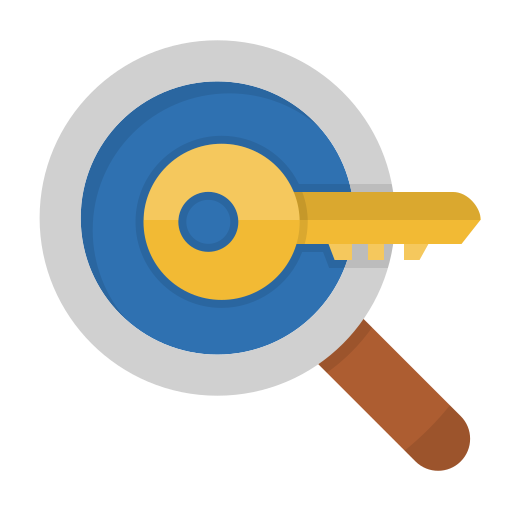 KEYWORD RESEARCH
Discovering the keywords and phrases that people use in search engines to ultimately optimise content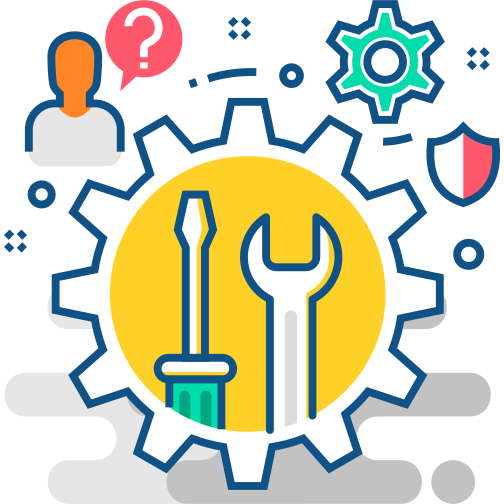 TECHNICAL SEO
Ensuring technical aspects of a website are all there to increase the ranking of its web pages in the search engines.
ELEVATING MAIDSTONE BUSINESSES ON SEARCH ENGINES
At Egnetix Digital, our commitment to your success goes far beyond the mere enhancement of search engine rankings. We specialise in developing comprehensive strategies that transcend traditional SEO practices. Our focus is on creating a digital footprint that resonates authentically with your target audience, forming a lasting connection that goes beyond the online realm.
Understanding your audience is at the heart of what we do. We delve deep into your industry, your business, and your unique value propositions to create a bespoke strategy that mirrors your brand identity. This approach ensures that when potential customers search for services or products you offer, they encounter not just your website but an entire narrative that aligns with their needs and aspirations.
Our team of seasoned SEO experts seamlessly marries the technical intricacies of search engine optimisation with the art of user experience. A well-optimised website is more than a mere vehicle to attract search engine attention – it's a platform that invites visitors to explore, engage, and convert. By ensuring that your website is user-friendly, navigable, and informative, we lay the foundation for lasting customer relationships.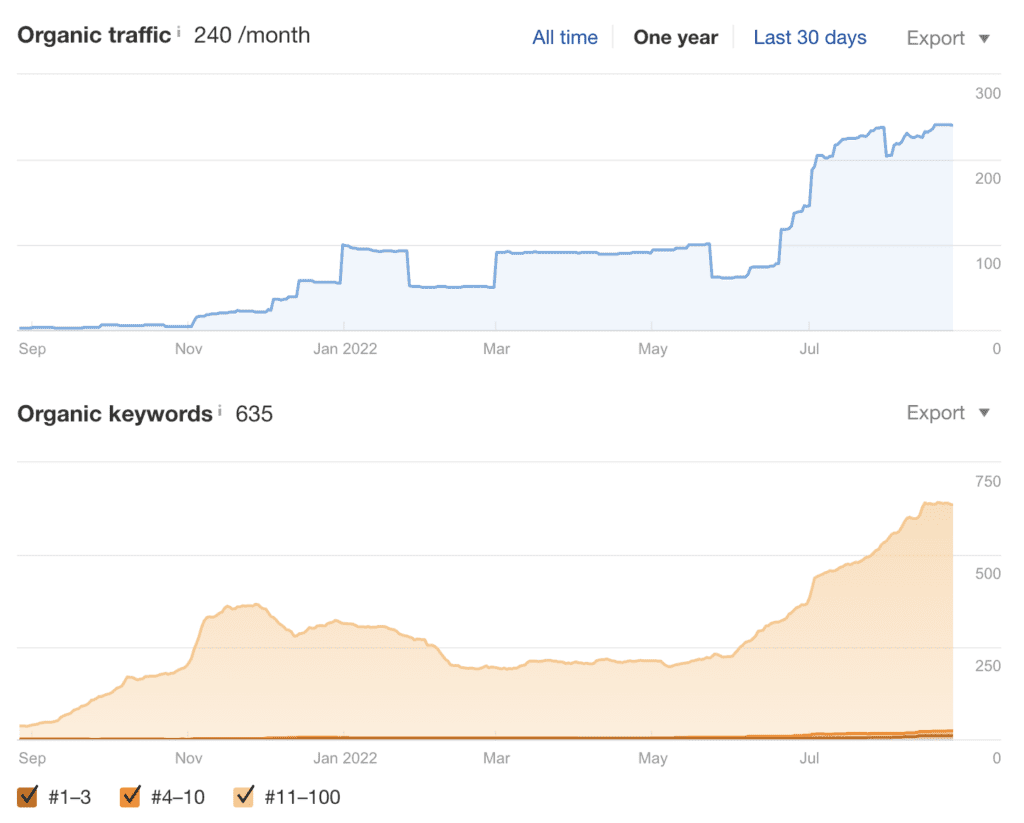 Get Your Free SEO Audit Now
Have a freelancer SEO expert let you know what an SEO strategy would look like for your business to drive growth!
TAILORED SEO STRATEGIES FOR MAIDSTONE BUSINESSES
In the vibrant tapestry of Maidstone's business landscape, we recognise that every entity has its own unique story to tell, goals to achieve, and challenges to overcome. At Egnetix Digital, we stand as your dedicated partner, ready to craft tailor-made SEO strategies that align perfectly with your business's aspirations.
Maidstone is more than just a town; it's a thriving hub of diverse businesses spanning a multitude of industries. From charming local boutiques to dynamic B2B enterprises, from innovative tech startups to established eCommerce empires – we understand that each business type requires a strategy as unique as its identity.
Our approach to SEO customisation goes beyond a one-size-fits-all formula. We delve into the nuances of your business, absorbing the intricacies that set you apart. By understanding your target audience, competitive landscape, and industry dynamics, we meticulously craft a strategy that resonates with your potential customers and maximises your online visibility.
WHY CHOOSE EGNETIX DIGITAL FOR SEO SERVICES IN MAIDSTONE?
Moses Alausa, the founder of Egnetix Digital, brings over a decade of experience in online marketing to the table. Having worked with various brands, advertising agencies, and industries, Moses is now focused on delivering top-notch SEO services to businesses in Maidstone. His passion for supporting businesses and driving sustainable growth through effective SEO strategies sets Egnetix Digital apart.
Our Services
We offer a range of services to support your SEO needs in Maidstone:
– Keyword Research: Identifying the right keywords that resonate with your local audience.
– Local Strategy: Crafting a strategic plan to enhance your local visibility and engagement.
– Technical Audits: Analysing your website's technical aspects to ensure optimal performance.
– Content Creation: Developing high-quality, relevant content that appeals to both users and search engines.
– Link Building: Building a network of high-quality backlinks to establish your authority.
– SEO Audits: Assessing your current SEO status and providing actionable insights.
– Google Analytics Tagging Projects: Implementing tracking for valuable data insights.
– And more…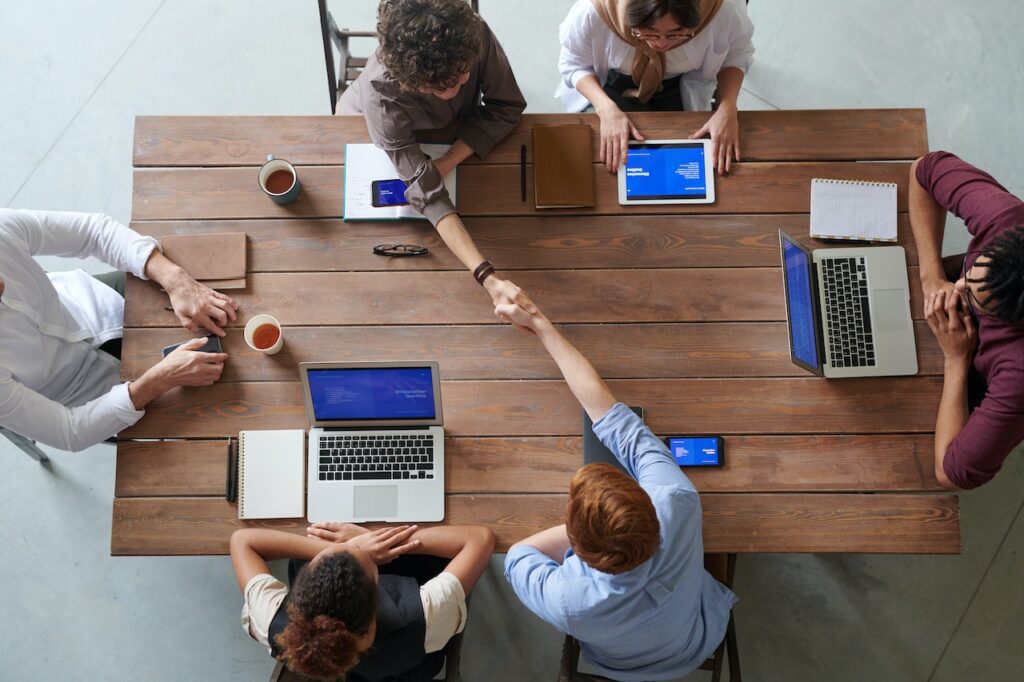 Discover Egnetix Digital.
Contact us to find out what we can do for you today.
TRANSPARENT PROGRESS AND REPORTING
At Egnetix Digital, transparency isn't just a promise – it's the foundation upon which we build successful partnerships. We believe in keeping you informed every step of the way, empowering you with the knowledge you need to make informed decisions about your SEO journey.
Effective communication is at the heart of our transparent approach. We ensure that you're never left in the dark regarding the progress of your SEO campaigns. Through regular updates, we share insights, milestones, and advancements achieved, ensuring that you're constantly in the loop about the work being done to elevate your online presence.
We understand that numbers and data speak volumes. Our trackable updates provide tangible evidence of the impact our efforts are making on your business's online visibility. By analysing key metrics and presenting them in a comprehensible format, we demonstrate the concrete progress being made and the direction in which your SEO strategy is heading.
Transparency isn't just about data; it's about meaningful dialogue. We schedule regular calls to discuss the intricacies of your SEO campaigns, address any questions you might have, and collaborate on refining the strategy moving forward. These conversations are an opportunity for you to gain a deeper understanding of the journey your brand is undertaking in the digital realm.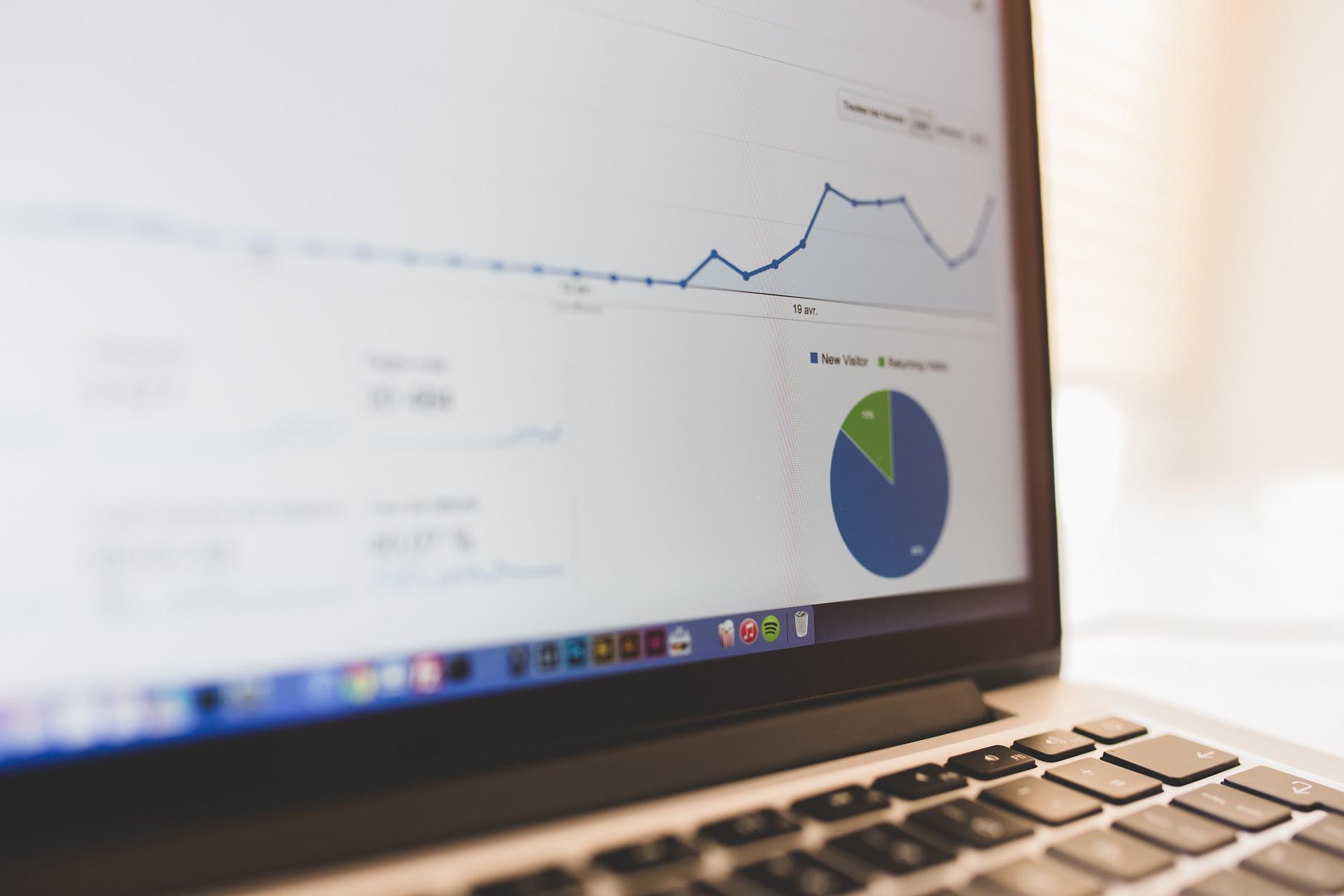 PARTNER WITH US FOR SEO SUCCESS IN MAIDSTONE
Unlock the true potential of your business in Maidstone with our bespoke SEO strategies. Just as we've helped businesses across various industries thrive, we're ready to work closely with you to achieve similar success. Whether you're looking to increase traffic, generate leads, or boost revenue, Egnetix Digital is here to be your SEO partner in Maidstone.
Contact us today for a FREE consultation and let's discuss how our SEO services in Maidstone can help you grow your business effectively. Your success is our success, and we're excited to embark on this journey with you.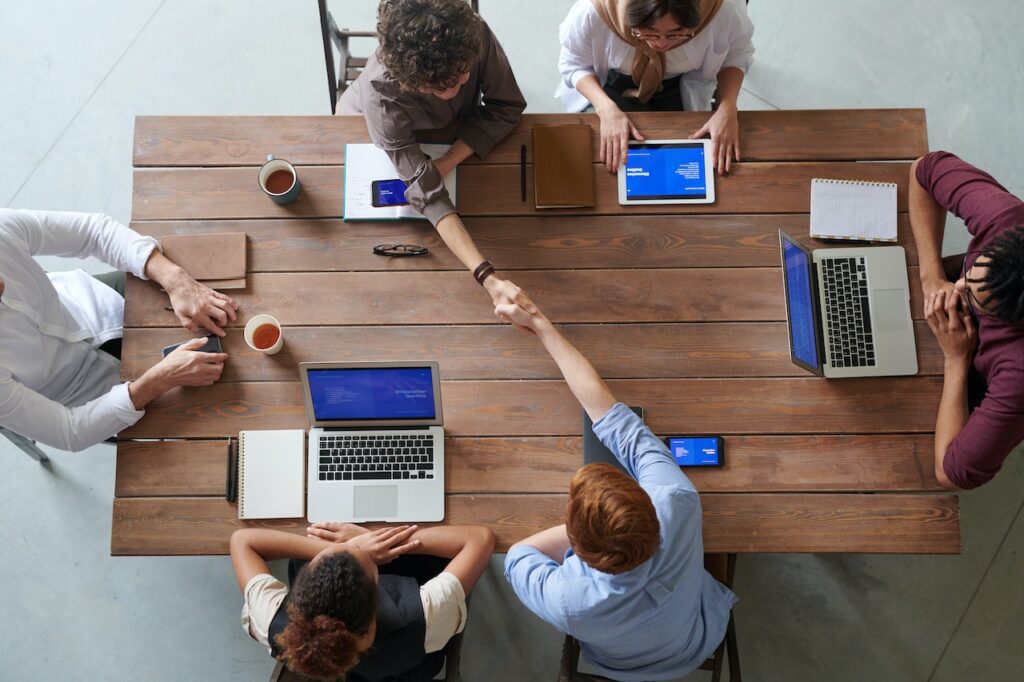 Egnetix Digital is setup by myself, Moses Alausa, who has 10+ years in online marketing. Across this time I have been working with brands and advertising agencies. Increasing traffic, revenue, leads and more. My experience spans across search engine optimisation, social marketing, digital marketing, marketing strategies and using a varied amount of digital marketing tools. 
My passion for supporting businesses through marketing has now seen me focus on SEO as a freelance SEO specialist. If you are looking for a freelance SEO service, then please get in contact with me. Search engine optimisations importance is sometimes undervalued as it does not focus on short term Return on Investment. However, its value enables you to build a marketing foundation. A marketing foundation which can lead the forefront of your businesses marketing strategy. I thoroughly enjoy SEO and enjoy working with real businesses helping them grow further. So, if you are looking for that next step, get in touch.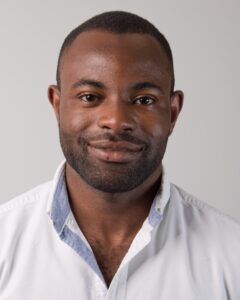 Frequently Asked Questions
Get Your Free SEO Audit Now
Have a freelancer SEO expert let you know what an SEO strategy would look like for your business to drive growth!