Egnetix Digital is a freelance SEO expert business setup by myself, Moses Alausa. We  support businesses of all sizes, including advertising agencies with their SEO requirements.
As an SEO freelancer my objective is to deliver progressive and excellent SEO results to help you or your client grow their business online.
More about Moses Alausa
10+ years of marketing experience

Worked with and continue to work with global brands and national brands of all shapes and sizes

Worked with some of the largest global agencies around today

I pride my myself on delivering a full SEO strategy that can be fully executed

Delivery of exceptional client servicing is extremely important to me and our relationship
As a freelancer we aim to ensure that our clients receive first-class SEO solutions throughout the UK. Egnetix Digital understands SEO services can break the bank for business owners. Therefore, we offer a range of flexible SEO services for businesses. We support business owners with search engine optimisation, providing freelance SEO services. Above all we are SEO experts, we provide our services on flexible rolling monthly agreements as a result you will never have to commit to a long-term contract again for your projects or services that require attention!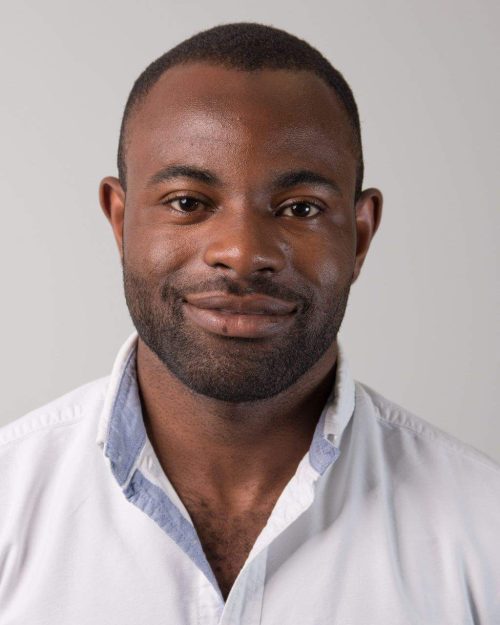 Egnetix Digital are a Freelance SEO expert business that supports businesses of all sizes and advertising agencies with their SEO requirements.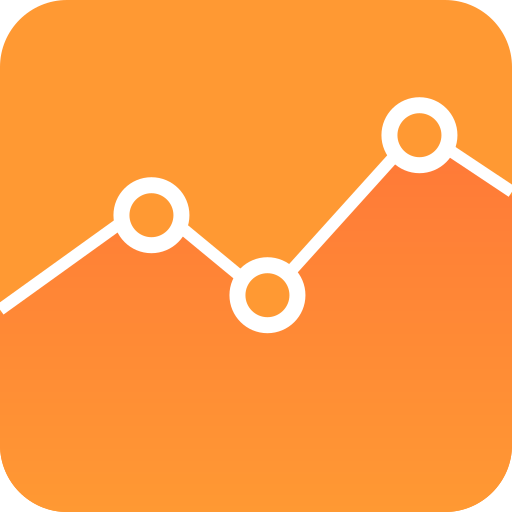 GOOGLE ANALYTICS AND SETUP
Google tag management setup to track the results important to your business.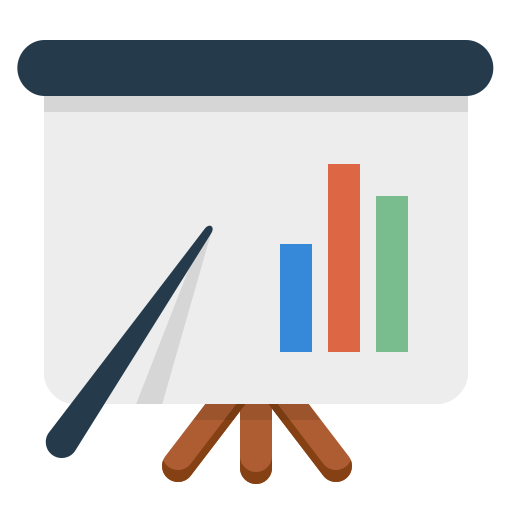 SEO TRAINING
Deliver SEO training fundamentals, driving value.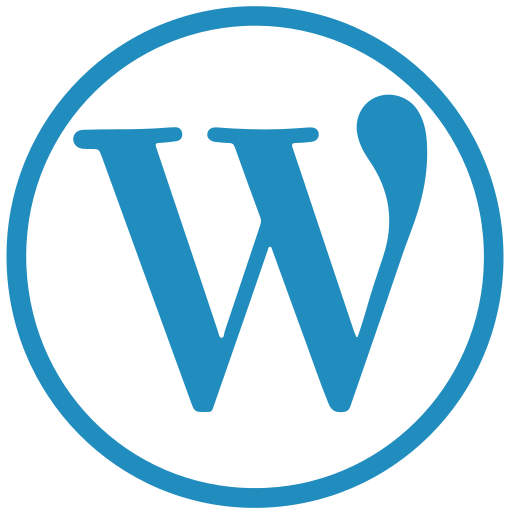 WORDPRESS CONSULTING
Freelance wordpress developer expertise to enable web development.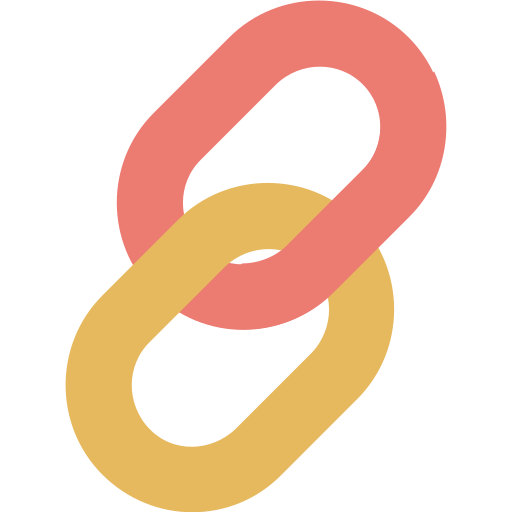 LINK AND AUTHORITY BUILDING
Ethically building your website authority with link building services.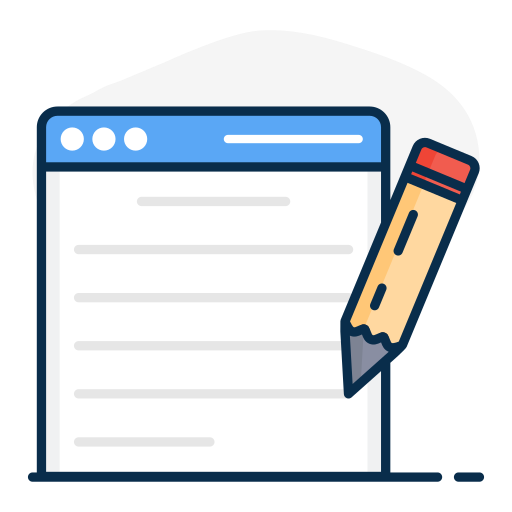 CONTENT CREATION
Content copywriting service, focusing on handpicked keywords to drive results.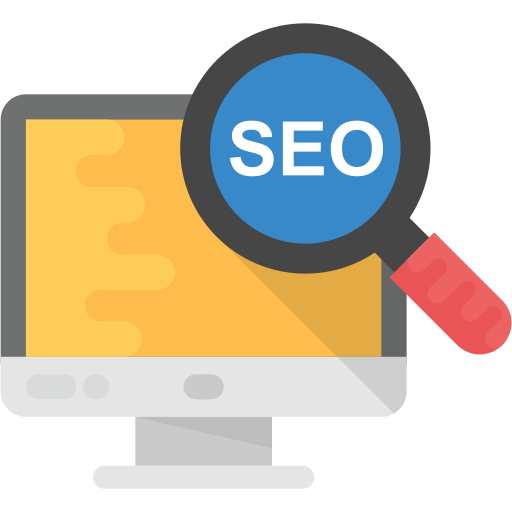 SEO SERVICES AND STRATEGY
Transparent and strategic SEO services designed to deliver upon your objectives.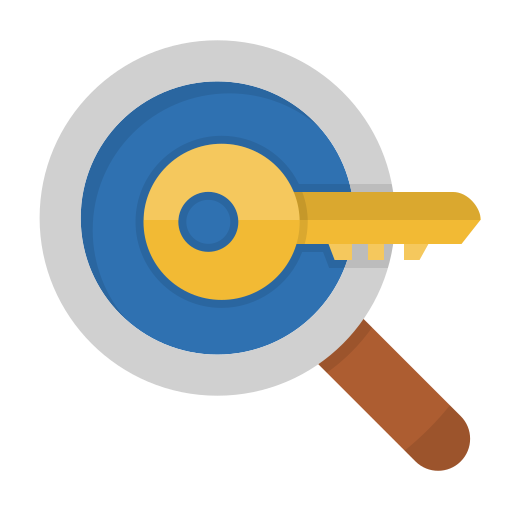 KEYWORD RESEARCH
Discovering the keywords and phrases that people use in search engines to ultimately optimise content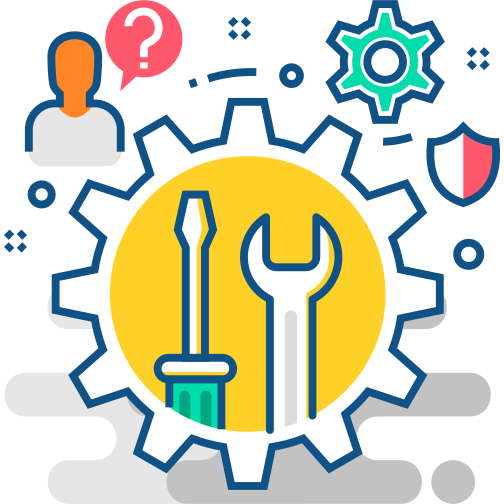 TECHNICAL SEO
Ensuring technical aspects of a website are all there to increase the ranking of its web pages in the search engines.
Increasing your traffic from SEO doesn't necessarily have to come from new content. In fact, it's much easier to squeeze your existing and current content for more organic search traffic.
If you're interested in generating more traffic from SEO focusing on your existing content, then you've come to the right place.
Our passion for SEO stems from helping businesses improve. There's no better feeling than helping a client resolve or improve their marketing efforts, supporting them drive their business forward. With 10+ years across digital marketing, having worked with some of the largest clients in the UK and globally we are able to bring a wealth of insight and experience to your marketing strategy.
Hiring Egnetix Digital as your freelance SEO expert means you benefit from competitive SEO pricing while receiving a completely personable approach. Your SEO strategy will be completely bespoke and tailored to your SEO requirements. This is one of the areas I appreciate about marketing as I find it interesting creating strategies from scratch as every business is different and have different requirements. Whether you're a start-up, small business, large business, non for profit or a marketing agency, we would love to hear from you.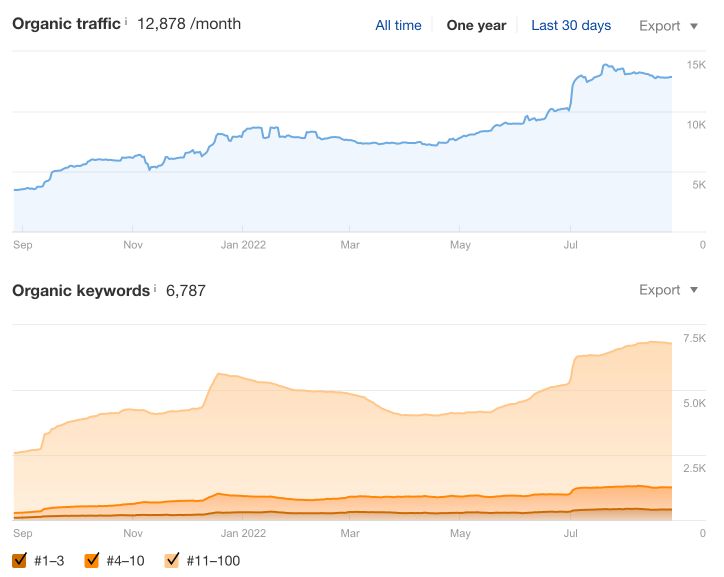 Frequently Asked Questions
An SEO consultant is someone who works with brands and agencies to deliver an SEO plan and strategy, while also supporting with implementation. Such as myself! An SEO consultant will ensure the plan and strategy that is in place is designed to deliver Organic Search growth in terms of traffic and your key conversions.
SEO consultants (such as myself) can come with a wealth of experience, which can be completely used to your advantage at a fraction of the cost of other services you may use. There are several benefits of working with an SEO consultant like Egnetix Digital and these include:
10+ years experience in marketing

Worked with global brands and national brands of all shapes and sizes

Delivery of a full SEO strategy that can be fully executed

Deliver exceptional client servicing

Become an extension of your team, working with all key personnel
We understand working with SEO consultants isn't for everyone. However, there are a huge wealth of benefits of working with an SEO consultant like myself. What do Egnetix Digital clients like best about our offering?
Full end to end SEO strategy

– We have the ability to deliver a SEO strategy that focuses on the 3 main pillars of SEO which include, Technical SEO, On-Page SEO and Off-Page SEO.
Client Servicing

– Egnetix Digital are extremely flexible in ensuring every client receives bespoke reporting they require to monitor progress, while also delivering frequent opportunities to talk further throughout your SEO campaign.

SEO Campaign Performance – 10+ years of experience means each client can take advantage of true know-how experience to achieve fantastic results at a fraction of the cost of other services.