Looking for freelance SEO services for your small business?
Discover Egnetix Digital.
Contact us to find out what we can do for you today.
WHO NEEDS WHITE LABEL SERVICES?
White label SEO services are useful to a host of businesses that have a list of clients who are looking to grow their marketing efforts more every month, quarter and year. Businesses generally want to improve and increase their marketing efforts and SEO is usually always considered as it helps to form a very good marketing channel foundation to achieving business objectives. The type of businesses we work with across white label SEO are:
SEO Marketing Agencies 
Marketing Agencies in General 
2D and 3D Graphic Design Companies
Animation Studios 
Hosting or Web Development Businesses 
Photography Professionals 
And more… 
These types of companies tend to have existing clients they want to upsell to and instead of passing on a referral to an SEO specialist they would rather handle the SEO project using a white label SEO service. 
Not only do we understand how to deliver first class SEO services we understand how to effectively deliver white label SEO. We understand the communication you will need and all the internal processes, so you will be working with an experienced company in Egnetix Digital who is helping you to deliver SEO services for your clients.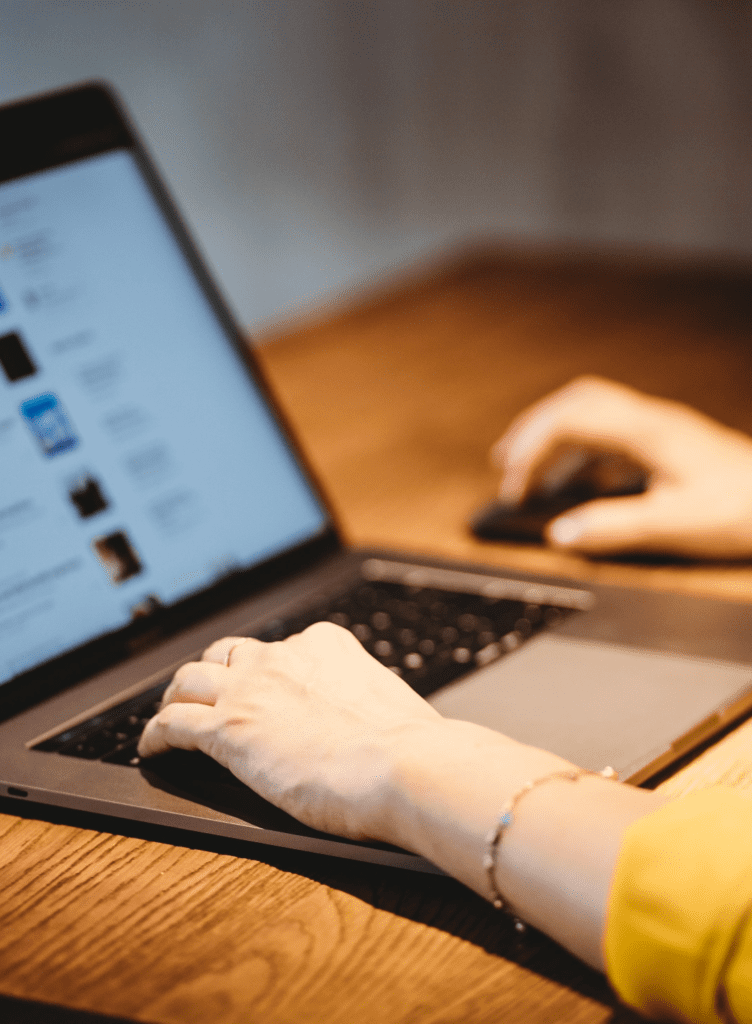 Discover Egnetix Digital.
Contact us to find out what we can do for you today.
Egnetix Digital are a Freelance SEO expert business that supports businesses of all sizes and advertising agencies with their SEO requirements.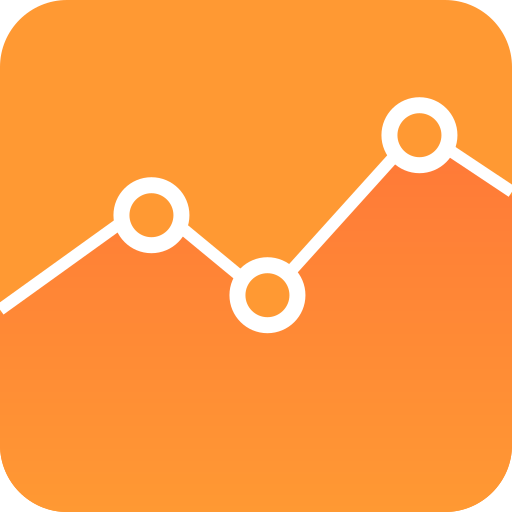 GOOGLE ANALYTICS AND SETUP
Google tag management setup to track the results important to your business.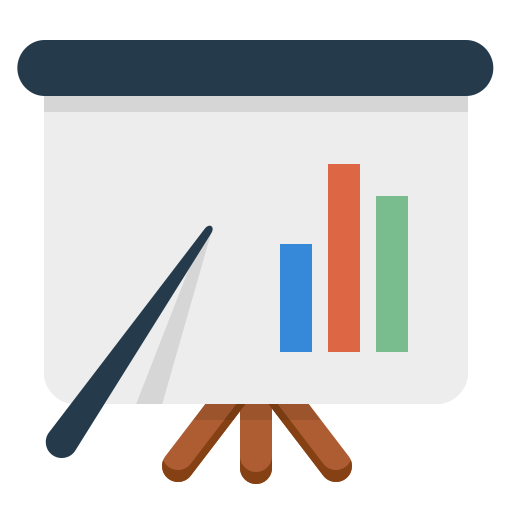 SEO TRAINING
Deliver SEO training fundamentals, driving value.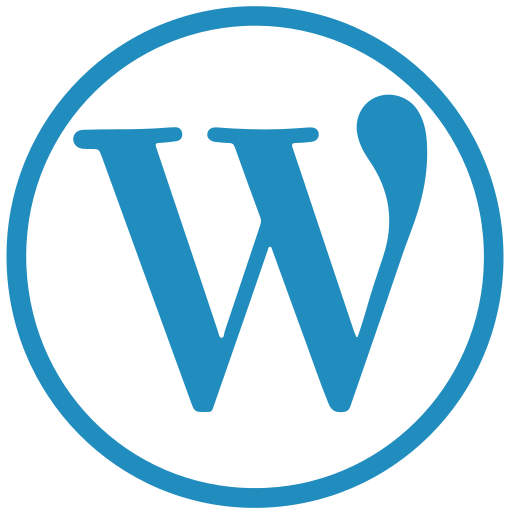 WORDPRESS CONSULTING
Freelance wordpress developer expertise to enable web development.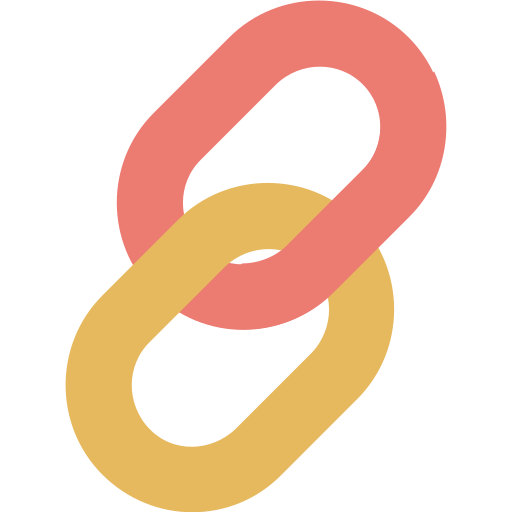 LINK AND AUTHORITY BUILDING
Ethically building your website authority with link building services.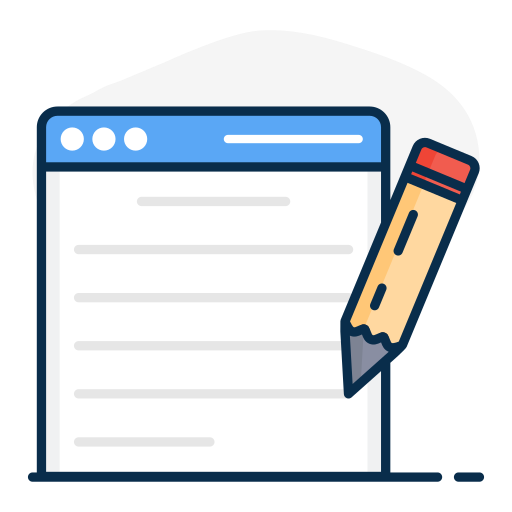 CONTENT CREATION
Content copywriting service, focusing on handpicked keywords to drive results.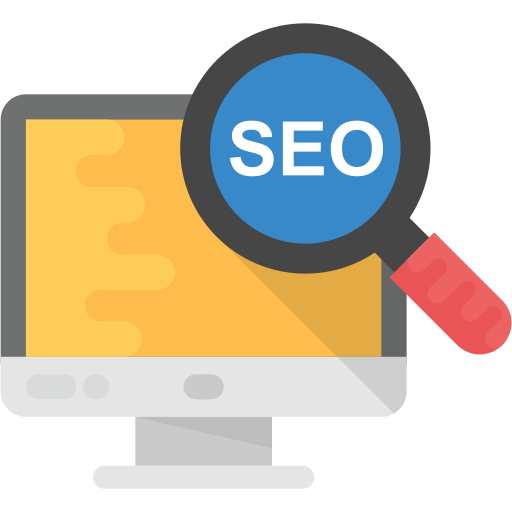 SEO SERVICES AND STRATEGY
Transparent and strategic SEO services designed to deliver upon your objectives.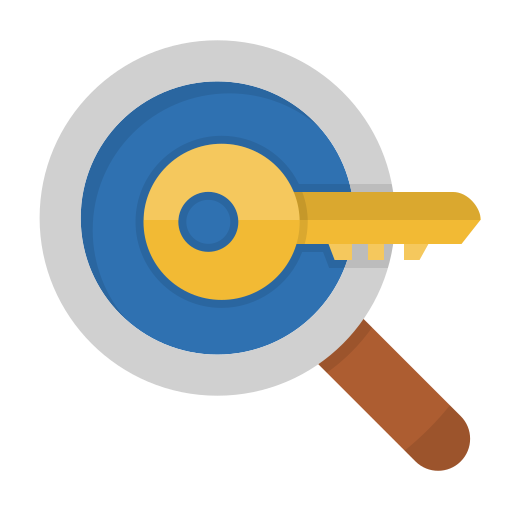 KEYWORD RESEARCH
Discovering the keywords and phrases that people use in search engines to ultimately optimise content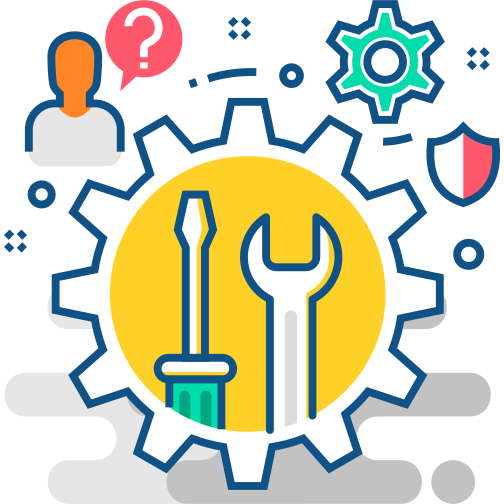 TECHNICAL SEO
Ensuring technical aspects of a website are all there to increase the ranking of its web pages in the search engines.
White Label SEO services are becoming more and more popular as it allows the opportunity to provide your clients with more services while you increase your revenue and profits. As a specialist yourself in your field you will be able to focus on what you like to usually focus on and what you know best. A white label service means you can focus on other aspects of your business for example, capturing more business while the current SEO work is being executed by a trusted SEO specialist. 
This service allows you to grow your services, business and client base without the requirement of internal hiring of more personnel. You can simply outsource the work needing to be completed to a specialist like Egnetix Digital that can complete the work for you, get it to you in a timely manner so you can deliver it to your client.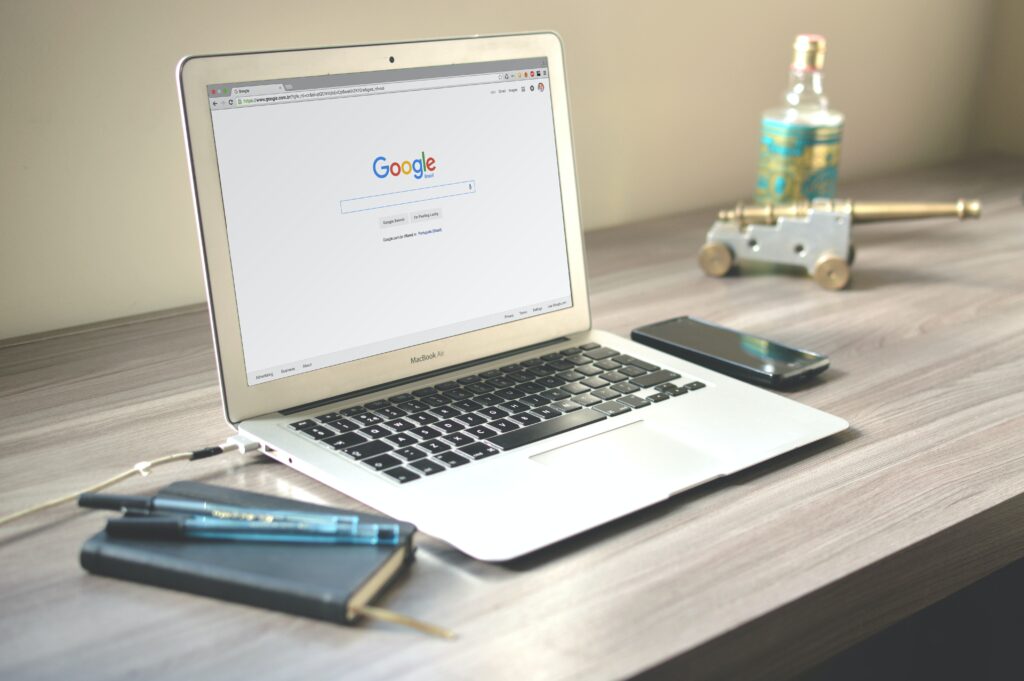 WHY ARE WHITE LABEL
SEO SERVICES BENEFICIAL?
There are many benefits to using white label SEO services. For SEO agencies there are likely to be moments during when you are scaling up the business you don't have the resources internally so outsourcing the work becomes hugely beneficial to helping you complete your SEO requirements to clients. These are the type of benefits Egnetix Digital can help deliver.
There is a huge list of benefits when using white label SEO such as:
You can focus on your strengths – Outsourcing your SEO means you can focus on what you do well. That could be anything that helps your business run smoothly, what you can be assured about is that your SEO will be delivered exactly as you and your client need it.
Increase profits without the added workload – You can take on additional work or upsell existing clients increasing your revenues while also still taking a good profit margin from the SEO work another company is completing for you.
Increased marketing services – You can market additional marketing services you know you can outsource to get the work completed on an ad hoc or monthly basis. This gives you an opportunity to position yourself as an agency that specialises in multiple marketing channels.
Outsource individual tasks – You can outsource various single tasks you may not have time for such as SEO audits, Technical Audits, Content Creation, Link Building, Internal Linking, Google My Business Listings, Google Analytics Setup, Google Search Console Setup and more.
No need to hiring additional staff, increasing overheads – Hiring staff comes with additional overheads and responsibilities so outsourcing on a white label SEO service is the next best thing if you are looking to scale without adding more personnel to your business.
Usually provided at a discount price – You can have SEO campaigns or tasks taken care of for you and your client at a discount price whereby you still increase your revenues and profit margins. Positively, it is a win win scenario for yourself, your client and the white label SEO provider.
Save on SEO software tools – You save on not having to pay for all SEO software tools. If you hire a white label SEO specialist, we will provide you with everything you need to deliver for your client.
WHY DOES A DIGITAL MARKETING BUSINESS REQUIRE WHITE LABEL SEO SERVICES?
Digital marketing agencies and businesses come in all shapes, sizes and offerings. We understand they are all created in their unique and specific ways. Every digital marketing agency exists because they specialised in a specific or a range of specific digital marketing channels. These could be anything from: 
Display Ads 
Social
Programmatic
PPC
YouTube
SEO
and more…
Where we come in is, we provide experienced digital marketing agencies that specialise in SEO or not, with the opportunity to deliver SEO requirements their clients need.
An agency specialising in digital marketing including SEO may find themselves in a scenario whereby they're bringing in unprecedented amount of SEO business that needs completing. Instead of referring directly to recruitment and bringing in staff you can simply outsource the work through white label SEO. We support all types of agencies in helping to deliver against SEO requirements.
There are many scenarios and opportunities whereby you may want to consider white label SEO. Regardless of that particular reason, Egnetix Digital are prepared and setup to deliver such SEO services so you can deliver for your business and your clients.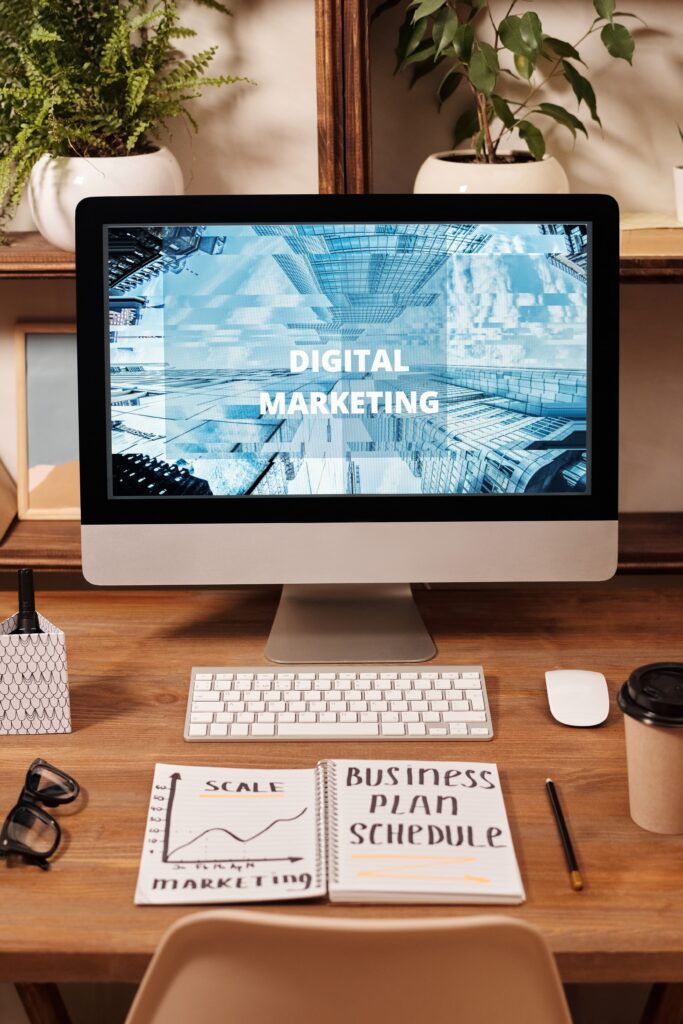 Get Your Free SEO Audit Now
Have a freelancer SEO expert let you know what an SEO strategy would look like for your business to drive growth!
HOW DOES A WHITE LABEL SEO SERVICE WORK?
With SEO becoming a core foundation to any businesses marketing strategy, it's important it's done correctly and done right, especially when offering it via a white label service. At Egnetix Digital we'll be able to show our experience and expertise from the start. White Labelling SEO works best when we get under the skin of your client, how you understand your client, we would like to understand your client. This way we get all the necessary information we need to deliver effective SEO they can see is working making the white labelling SEO relationship a success.
We believe in also tweaking our white labelling SEO process to suit your business needs. Giving you the opportunity to take the work we deliver to be directly sent to your client, this limits your time for amendments and alterations while delivering great work your client is expecting. Egnetix Digital are able to deliver white label services that include the following SEO services:
SEO Audits
SEO Strategy
Full Campaign SEO Management
Keyword Research
Link Building
Content Creation
Google Analytics Setup and Maintenance
SEO Reporting
BENEFITS OF WHITE LABEL
SEO VS HIRING IN-HOUSE
White label SEO has many benefits which some we covered earlier on. As white labelling services sees us as an extension of your team providing you the ability to offer specialist SEO services, it important to understand the true value of such services.
Quite often white label SEO services are compared to hiring employees in-house. Businesses ask themselves should I outsource the SEO work I need completed to an SEO specialist business via white labelling to protect the client relationship and still get the work done or should I grow my team. Well, the advantages of white label SEO services over hiring in- house are:
Reduced Costs – White label SEO services provide you the opportunity to provide your clients with specialist SEO services at a cheaper cost. It's likely you can outsource the SEO requirements of your client to a company at a cheaper rate then hiring a full-time employee. For example, the average salary in the UK for an SEO Executive average at around £23,569 a year according to Glassdoor. That's a cost of £1,964 a month for a junior employee and don't forget other business costs associated with bringing on a new employee. However, you could outsource SEO services for a fraction of the cost you would pay employees were you to hire, the margin between white labelling and hiring is rather large.
Better Customer Satisfaction – When deciding to embark on white labelling you benefit from an experienced SEO specialist. Someone you can trust to hand SEO requirements to knowing they be complete and beneficial to the client's overall SEO efforts. This alone gives you confidence that the clients requirements will be met. Getting the same level of experience internally through hiring can prove to be very expensive, so it's very likely you may be looking at hiring for a junior role. Which tends to come with less experience. So, the benefits of a white label SEO service are certainly positioned to give you confidence as well as your clients confidence.
New service offering you can provide – White labelling SEO services can be setup rather sharply without huge costs involved. This means you can provide your clients with new services without feeling pressured to hire new staff to fulfil the commitment of the work. You can simply work with a white label SEO company who can help you close the work as well as carry it out. This means you can provide a new marketing offering to your clients without overwhelming new overheads of hiring additional staff.
HOW TO CHOOSE A WHITE
LABEL SOLUTION?
When it comes to choosing a white label SEO service, feeling confident in your white label partner, is extremely important. They'll be completing SEO campaigns and tasks on your behalf so it's important you feel confident in their ability to deliver for you. So, it's important when choosing a white label partner that you fully verify all your white label options to find the ideal partner you are looking for. The type of topics you need to ask questions about are:
Ask about their campaign process?
The campaign process is the most important. These questions will help you decipher how you plan to work with the white label solution. When you need work by? How you plan to communicate? How often you communicate? These questions will ensure you can find a partner who delivers but also delivers around your schedule. Ideally, you want to deliver your client their SEO services on time and with positive news it's performing.
Meet the person delivering the white label SEO services
Meeting a person is extremely important, ideally meeting exactly who your partner could be again is pivotal to a successful SEO white label relationship or any relationship. Ensuring you know who completes your work is very important and allows you to know who is responsible for the services you're paying for as well as who is delivering your clients work you've outsourced.
Review deliverables – What will your client see
Before, selecting your white label SEO partner review deliverables they've provided other clients on a white label service before. Ensure its work you can simply brand yourself as well as assessing the work so it's up to the standard of what you want your client to be receiving. Ask for a few SEO completed task examples so you can truly get a feel for the work that is usually delivered by the SEO supplier.
Transparent process with a proven track record
Ensure you have the SEO supplier take you through their SEO process and it's fully transparent. If the SEO process isn't transparent that should signal alarm bells immediately. Asking for transparency and ensuring it can be delivered ensures you have fully verified the process and techniques the SEO specialist uses while also ensuring if your client ever asks any questions you are likely to get the materials or answers you need to be delivered.
Frequently Asked Questions
Get Your Free SEO Audit Now
Have a freelancer SEO expert let you know what an SEO strategy would look like for your business to drive growth!