Hire a SEO Freelancer. Affordable and Transparent SEO services.
Discover Egnetix Digital.
Contact us to find out what we can do for you today.
WHY HIRE AN SEO FREELANCER EXPERT?
Freelancer SEO experts specialise in supporting business owners and advertising agencies with their SEO needs and we do just that here at Egnetix Digital. The SEO freelance work carried out is top tier. We are experienced across all aspects of SEO including link building, content writing in seo, wordpress development and more, supporting our clients with their individual objectives to drive their business forward.
If you have been thinking about hiring a big company to do your SEO work, definitely don't rule out us SEO specialist freelancers. We are able to give you that personal touch with results. You may find larger organisations such as an advertising agency cannot quite give you that, in addition, ask for much more money for access to their team and resources to achieve results. Hiring an SEO expert freelancer can produce you the same results. Therefore, we ask you take advantage of our Free SEO Audit to understand the work that needs to be carried out to achieve your results.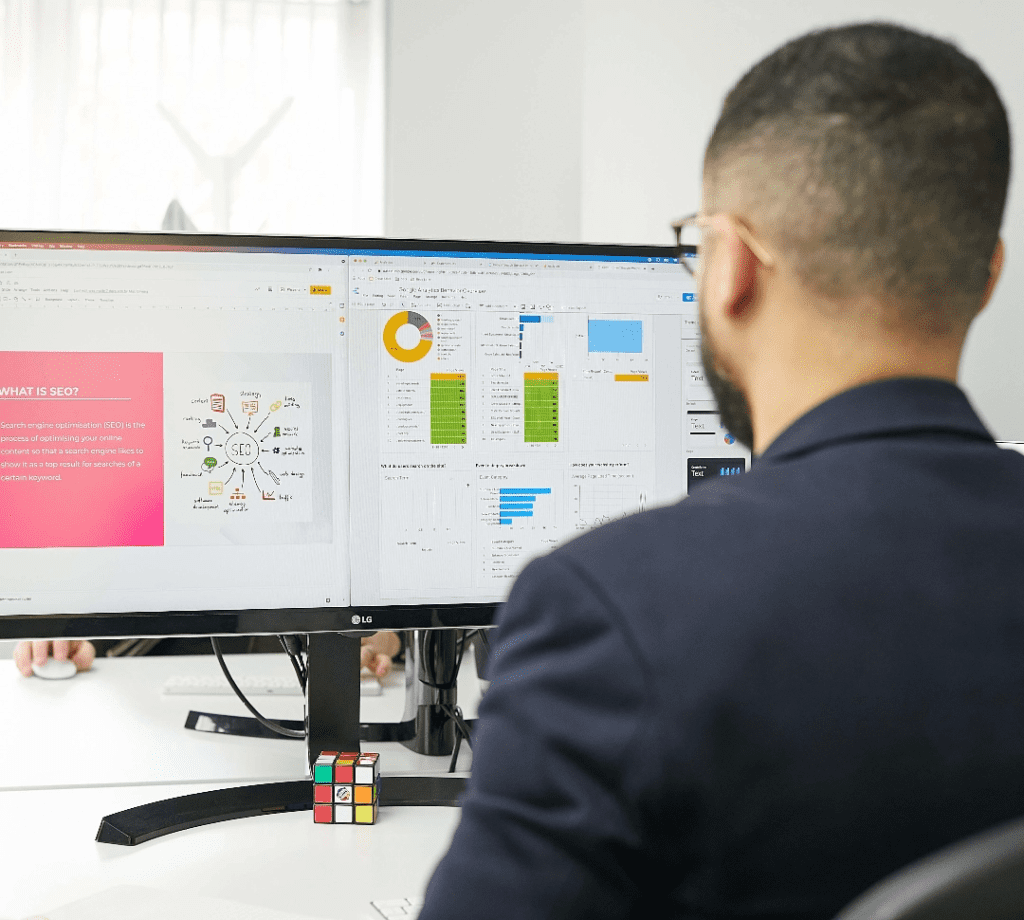 Discover Egnetix Digital.
Contact us to find out what we can do for you today.
Egnetix Digital are a Freelance SEO expert business that supports businesses of all sizes and advertising agencies with their SEO requirements.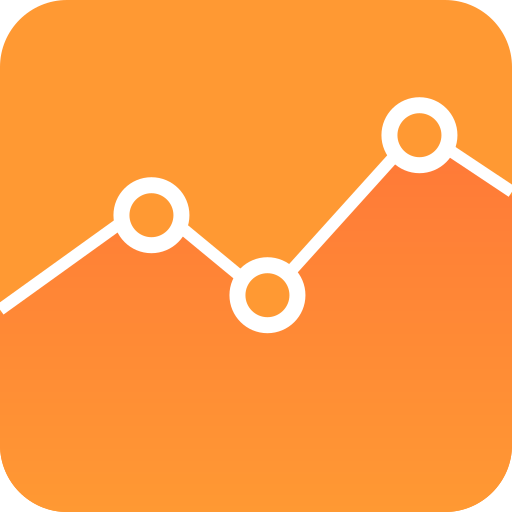 GOOGLE ANALYTICS AND SETUP
Google tag management setup to track the results important to your business.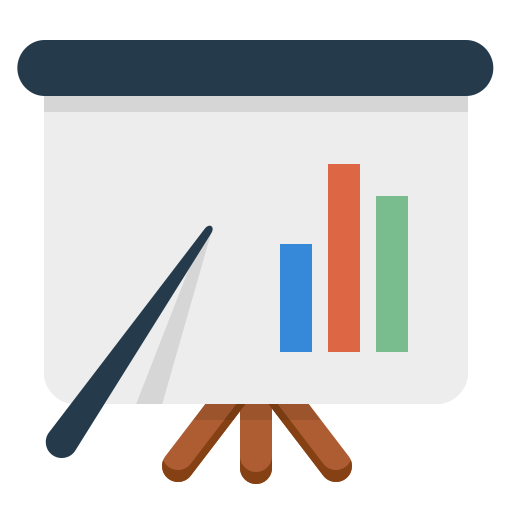 SEO TRAINING
Deliver SEO training fundamentals, driving value.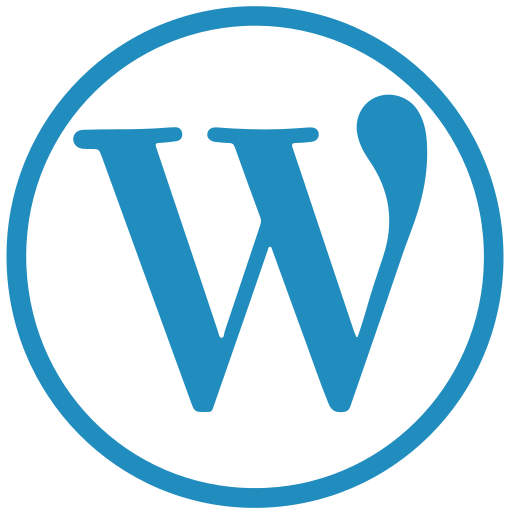 WORDPRESS CONSULTING
Freelance wordpress developer expertise to enable web development.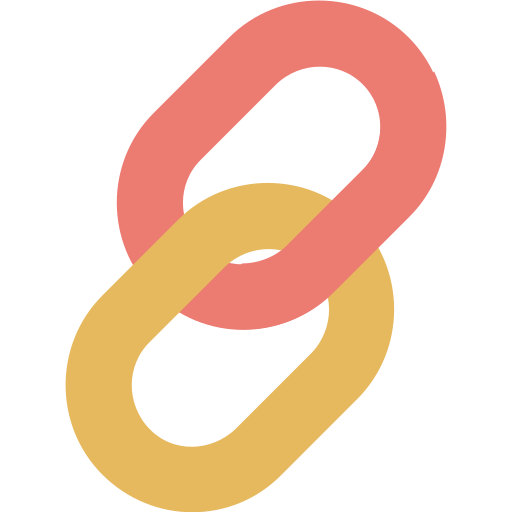 LINK AND AUTHORITY BUILDING
Ethically building your website authority with link building services.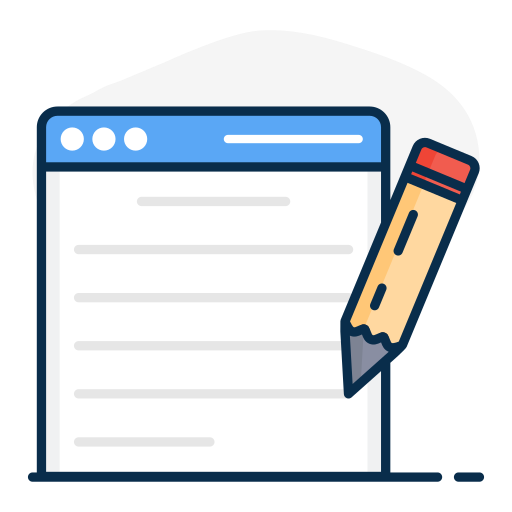 CONTENT CREATION
Content copywriting service, focusing on handpicked keywords to drive results.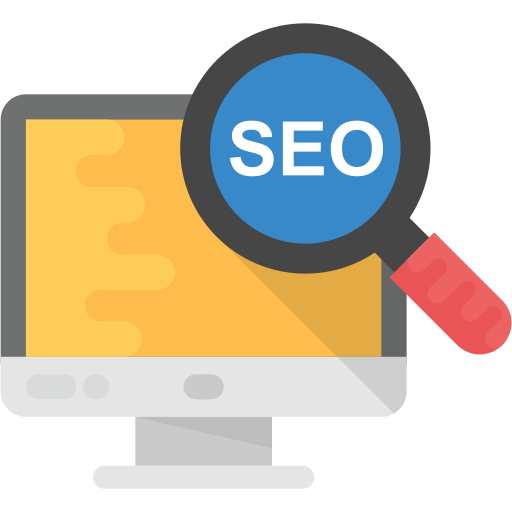 SEO SERVICES AND STRATEGY
Transparent and strategic SEO services designed to deliver upon your objectives.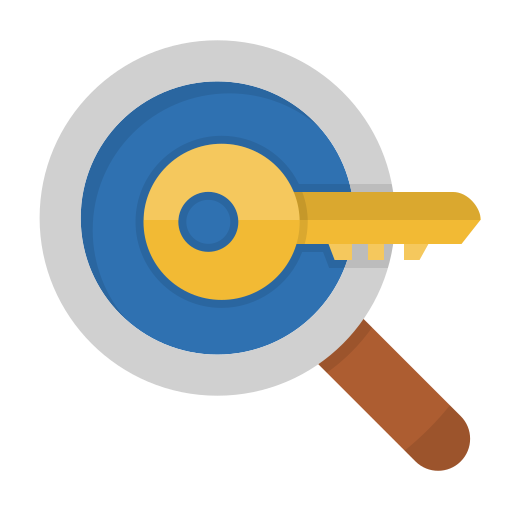 KEYWORD RESEARCH
Discovering the keywords and phrases that people use in search engines to ultimately optimise content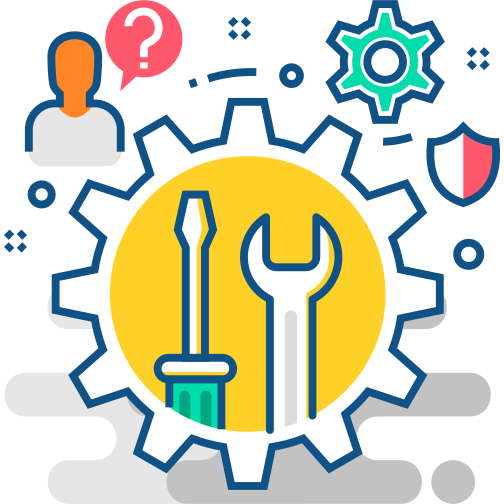 TECHNICAL SEO
Ensuring technical aspects of a website are all there to increase the ranking of its web pages in the search engines.
SEARCH ENGINES ARE AN EXTENSION OF YOUR CUSTOMER SERVICE TEAM
When consumers have a problem, challenge or are generally lacking information, their first port of call are search engines such as Google, Bing, Yahoo and more. The reason why they are consumers first port of call is because consumers thoroughly trust search engines to help them resolve problems, challenges or provide the necessary information required.
This is where having an search engine optimised website is beneficial. As consumers look to resolve problems, challenges or find that additional information, search engines simply provide many possible solutions for consumers and for those in the top 10, that come up on the first page of search results, they're benefitting from being visible on search engines. It means they are visible to be clicked on as a solution, which in return enables increased traffic, which can provide more potential customers that can deliver additional revenue for your business.
Supporting search engines to deliver solutions to consumer queries means you can be thrown into the limelight for being the ultimate solution. This is why a freelancer SEO consultant can do wonders for your business. Hiring an SEO expert freelancer enables you the opportunity to build out your extension of our customer service team which in return can increase your online traffic, which can drive you business growth.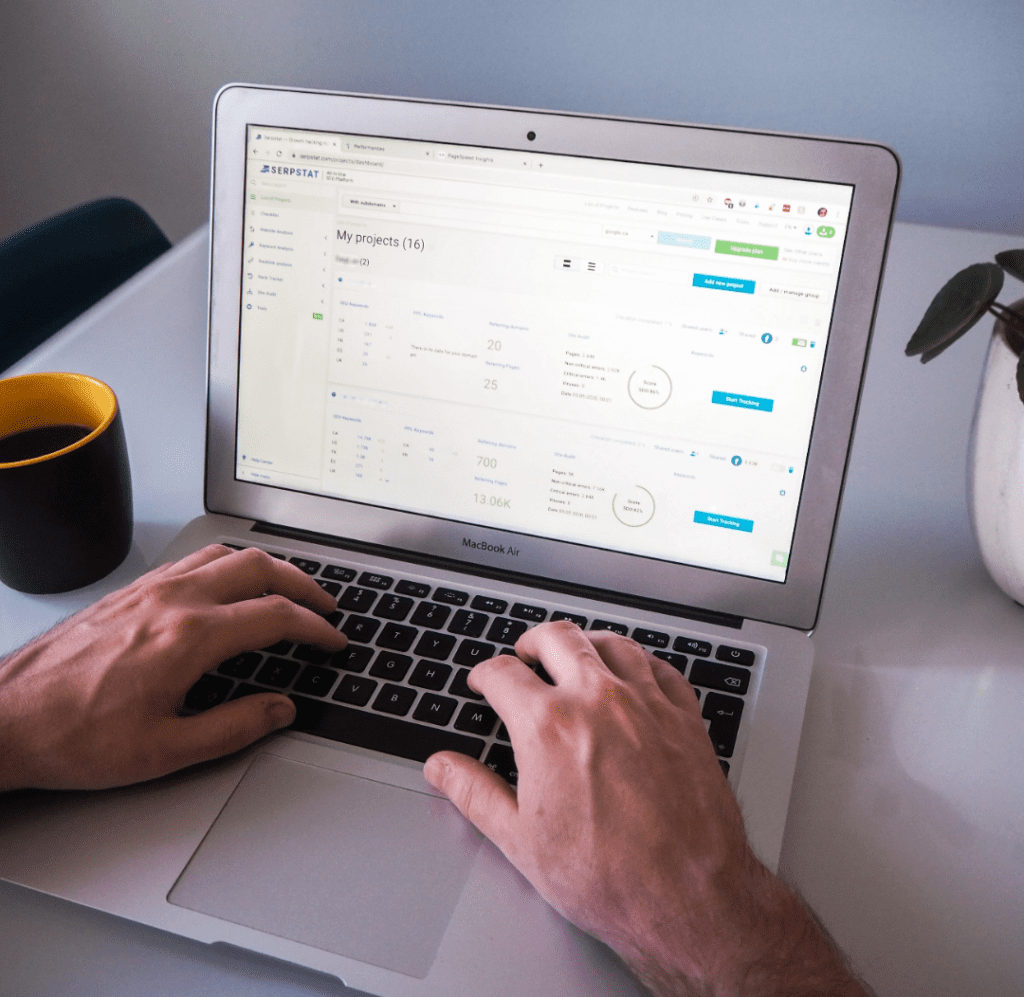 Get Your Free SEO Audit Now
Have a freelancer SEO expert let you know what an SEO strategy would look like for your business to drive growth!
SEO Drives More Traffic Which Means, More Customers And More Sales
Hiring an SEO specialist freelancer to optimise your website is a great step towards growing your business for the future. Egnetix Digital's SEO freelance work will enable you to focus your money on improving or maintaining your SEO optimised website on driving more customers. Why not ask our SEO specialist freelancer for a FREE SEO audit report so you can understand your SEO journey ahead.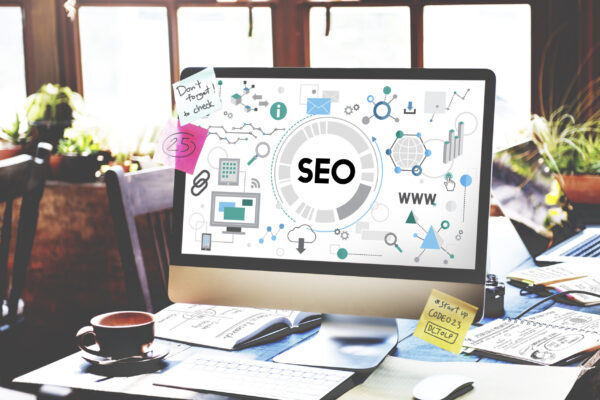 Build Your Business For The Future, Invest Now For The Future
Search engine optimisation is a long term strategy marketing channel. Investing in search engine optimisation now, future proofs your business. SEO has proven to continue generating results years after search optimisation has been halted. Speaking with an SEO specialist freelancer here at Egnetix Digital can help you understand your SEO journey ahead.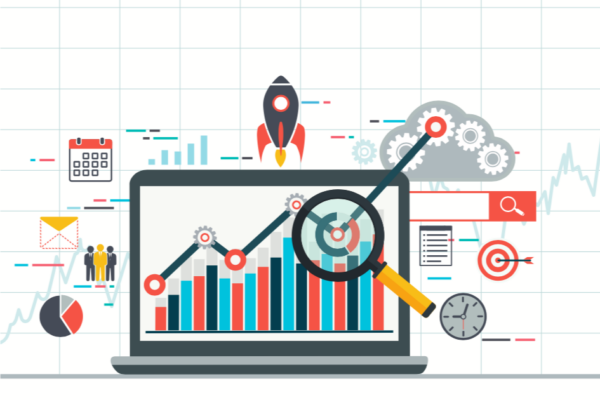 SEO Impacts The Buying Cycle
When your potential customers are looking for your business services, the number one destination they trust to deliver a solution are Search Engines. When consumers look for your services, you want to be visible and search engine optimisation does just that. Hiring an SEO specialist freelancer ensures your business services are communicated clearly and traffic can be directed towards your SEO optimised site as you offer solutions to consumers.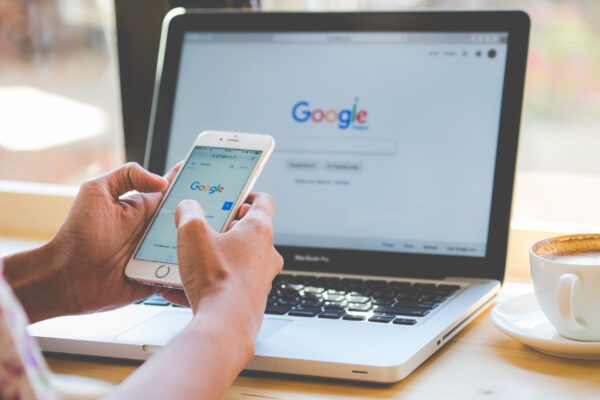 We are experts in creating and executing local SEO which helps businesses promote their products or services to the local area in which they operate. SEO consultants will strategise how they can help you get to the top of the search engine for your keywords amongst competitors in your local area. Local SEO requires different aspects to be focused on to ensure you can be competitive in your local catchment areas in comparison to nationwide offerings.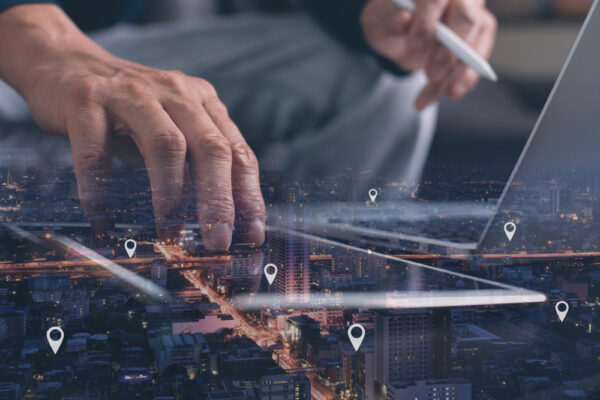 Frequently Asked Questions
Get Your Free SEO Audit Now
Have a freelancer SEO expert let you know what an SEO strategy would look like for your business to drive growth!