Discover Egnetix Digital.
Contact us to find out what we can do for you today.
At Egnetix Digital, we offer a wide range of SEO auditing services to help businesses improve their online visibility and ranking. We start by conducting a thorough analysis of your website and its content, looking for any potential optimisation opportunities. Once we have a better understanding of your current situation, we then work with you to develop a customised plan of action. This may involve making changes to your website architecture, improving your on-page content, or building backlinks from high-quality websites. Whatever the case may be, our goal is always to help you achieve the best possible results.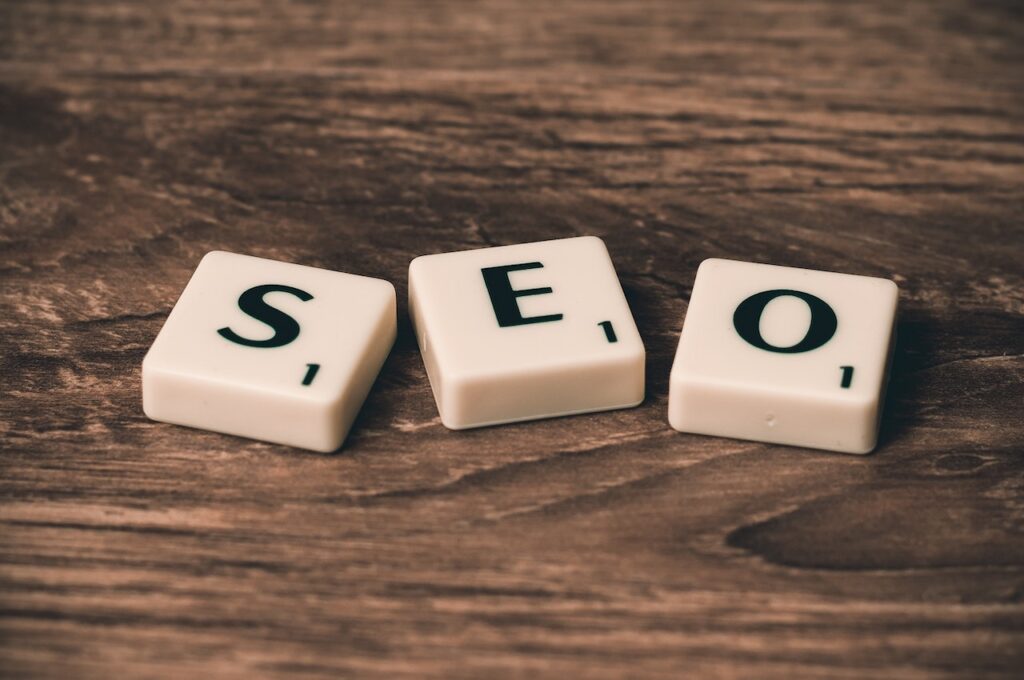 Discover Egnetix Digital.
Contact us to find out what we can do for you today.
Egnetix Digital are a Freelance SEO expert business that supports businesses of all sizes and advertising agencies with their SEO requirements.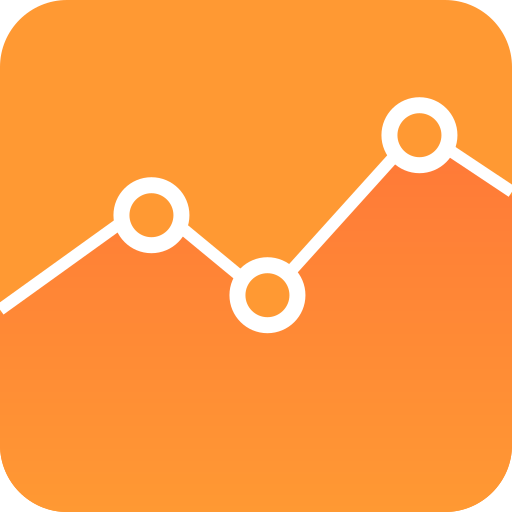 GOOGLE ANALYTICS AND SETUP
Google tag management setup to track the results important to your business.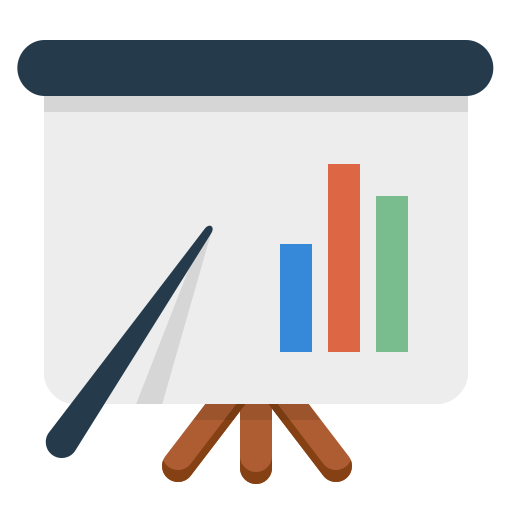 SEO TRAINING
Deliver SEO training fundamentals, driving value.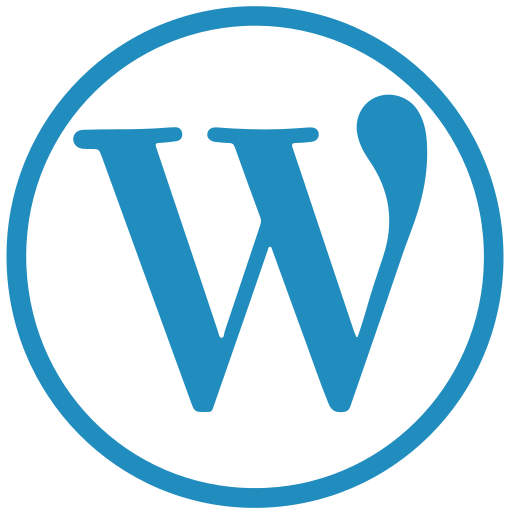 WORDPRESS CONSULTING
Freelance wordpress developer expertise to enable web development.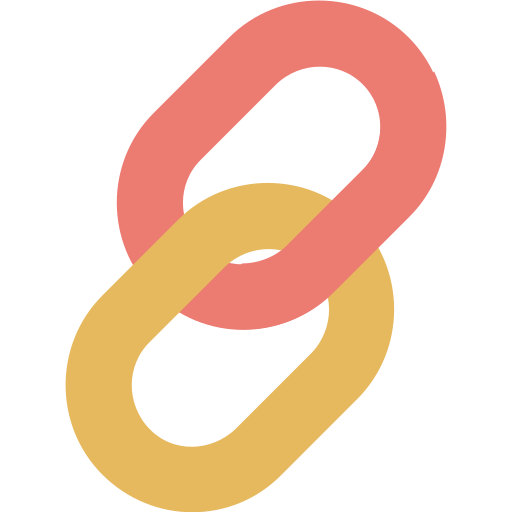 LINK AND AUTHORITY BUILDING
Ethically building your website authority with link building services.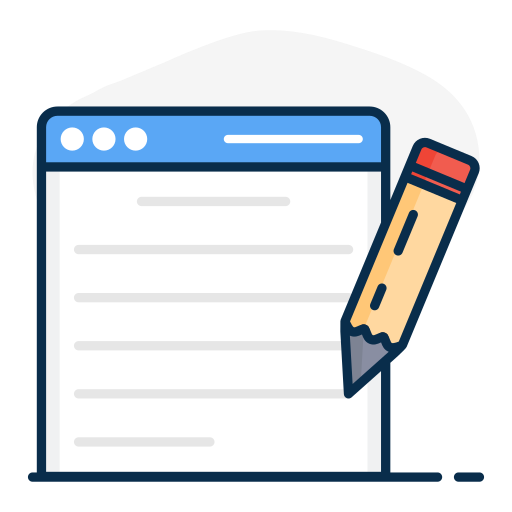 CONTENT CREATION
Content copywriting service, focusing on handpicked keywords to drive results.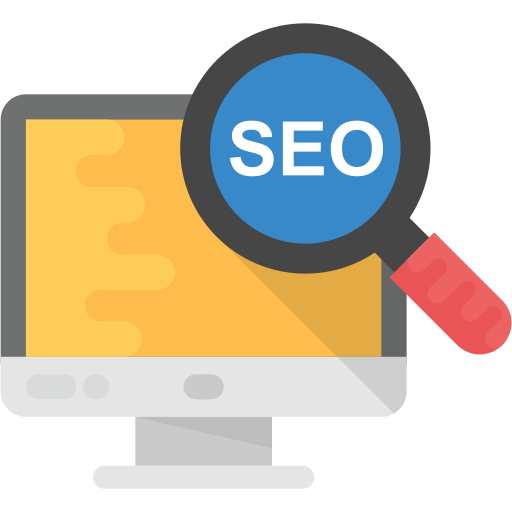 SEO SERVICES AND STRATEGY
Transparent and strategic SEO services designed to deliver upon your objectives.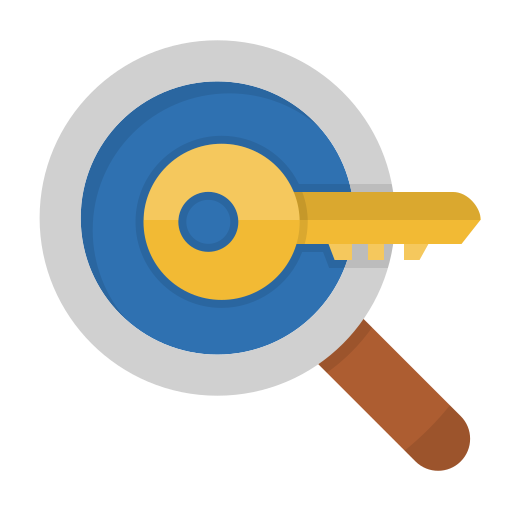 KEYWORD RESEARCH
Discovering the keywords and phrases that people use in search engines to ultimately optimise content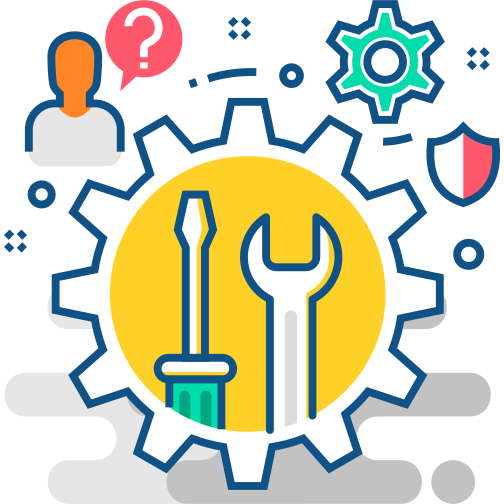 TECHNICAL SEO
Ensuring technical aspects of a website are all there to increase the ranking of its web pages in the search engines.
As a business owner, you know that it's essential to have a strong online presence. But what good is a website if no one can find it? That's where SEO auditing comes in. SEO (or search engine optimisation) is the process of making your site more visible to search engines like Google. And a SEO audit is basically a checkup for your site to see how well it's optimised.
There are a lot of factors that go into SEO, from the keywords you use on your site to the way your pages are structured. A SEO audit can help you identify areas where your site needs improvement so you can make changes that will help you rank higher in search results. As a result, more people will be able to find your site-and that can lead to more customers and more sales.
If you're not sure whether your site could benefit from a SEO audit, just ask us. We'll be happy to take a look and let you know what we think.
Get Your Free SEO Audit Now
Have a freelancer SEO expert let you know what an SEO strategy would look like for your business to drive growth!
The Importance Of A SEO Audit
A SEO audit is an important tool for any website owner interested in improving their search engine ranking. By periodically checking your website's performance against key ranking factors, you can identify areas where your site needs improvement. Additionally, a SEO audit can help you to keep track of your progress over time and make sure that you are on the right track. Even if your website is already performing well, an audit can help you to identify opportunities for further improvement. In short, a SEO audit is a valuable tool for anyone who wants to ensure that their website is as visible and effective as possible.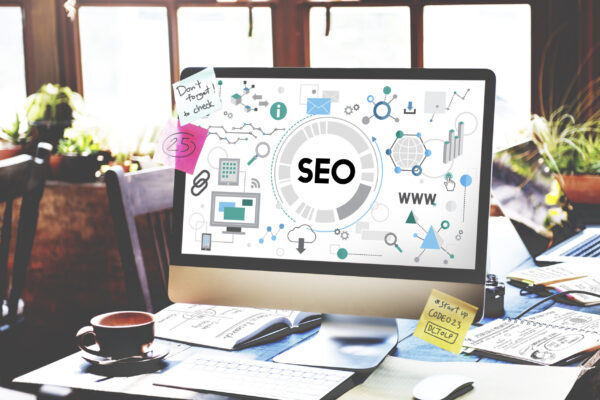 At Egnetix Digital, we understand that a successful website relies on more than just good design. That's why we offer comprehensive SEO Audit services to our clients. By conducting a thorough audit of your website, we can identify any areas that need improvement in order to boost your search engine rankings.
We take the time to understand your business and your goals, so we can tailor our recommendations to meet your specific needs.

Our SEO audits are comprehensive and include everything from an on-page audit to a competitor analysis.

We use the latest tools and techniques to get you the best results possible.

You'll receive a report with actionable steps that you can start implementing right away.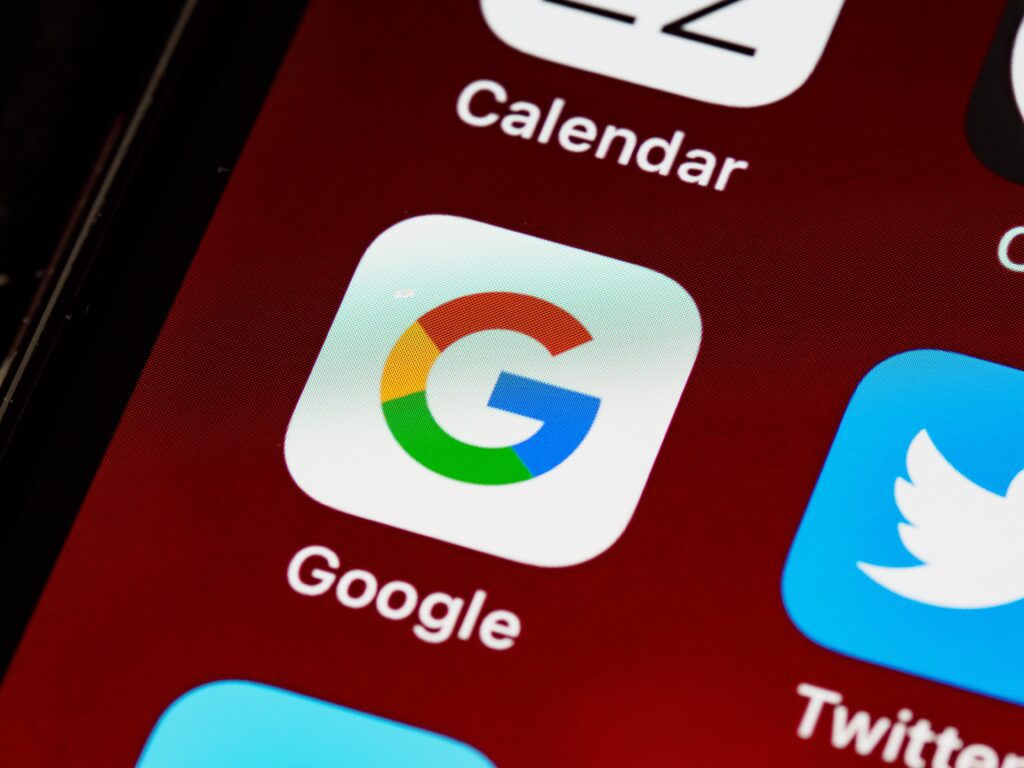 At Egnetix Digital, we have a lot of experience when it comes to eCommerce SEO auditing. We understand that this is a complex process that requires a lot of attention to detail.
While there is no one-size-fits-all approach to auditing an eCommerce site, there are some key areas that should be checked:
Site structure: Is the site easy to navigate? Are the URLs short and keyword-rich? Are there duplicate or missing pages?
Content: Is the site's content unique and relevant to the products being sold? Are the titles and descriptions optimised for search engines?
Keywords: Are the target keywords included in the site's content in a way that is both natural and effective? Are there any keyword stuffing issues?
Once we have identified the areas that need improvement, we can then implement the necessary changes and monitor the results to see if they are effective. With a little time and effort, a SEO audit can go a long way towards making your eCommerce business more successful.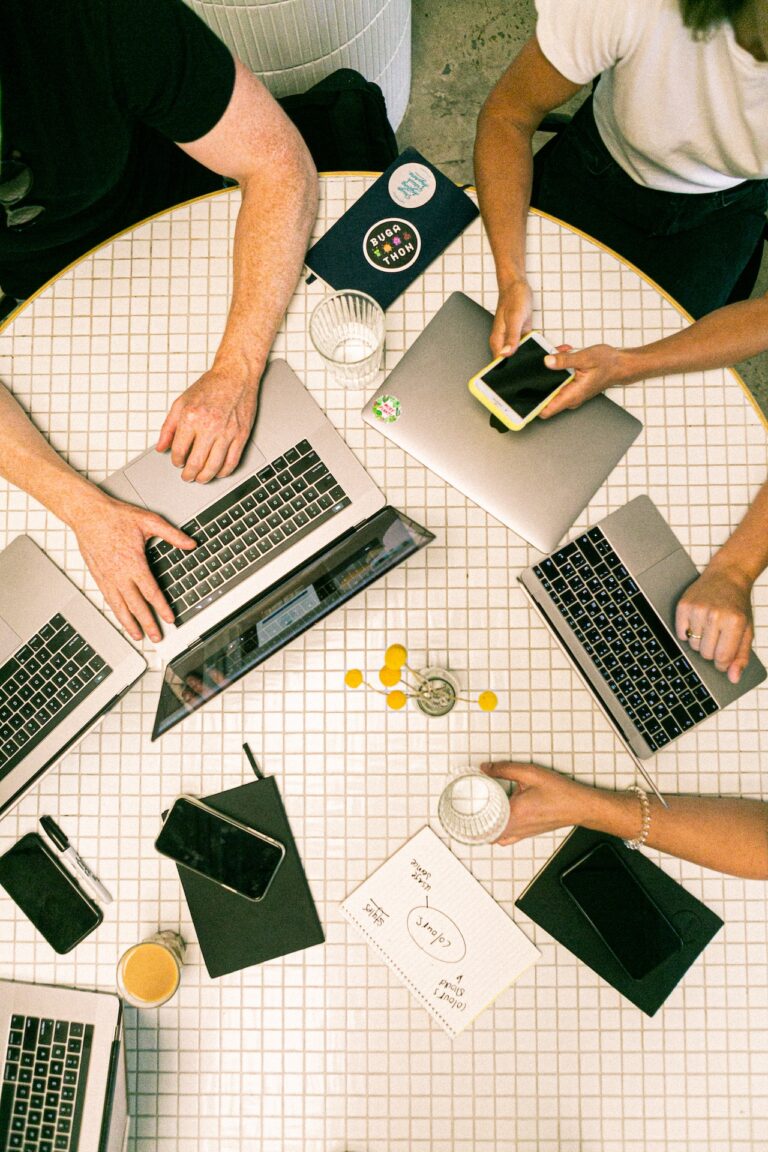 As the number of people using mobile devices to access the internet continues to grow, it's becoming more important than ever for businesses to make sure their website is optimised for mobile. One way to do this is through Mobile SEO Auditing. 
Here at Egnetix Digital, we can help businesses to carry out a comprehensive audit of their mobile website, identifying any areas that need improvement. We'll also provide guidance on how to make the necessary changes, ensuring that your website is fully optimised for the mobile user experience. With our help, you can ensure that your business stays ahead of the curve and provides a seamless experience for all your customers, regardless of how they choose to access your site.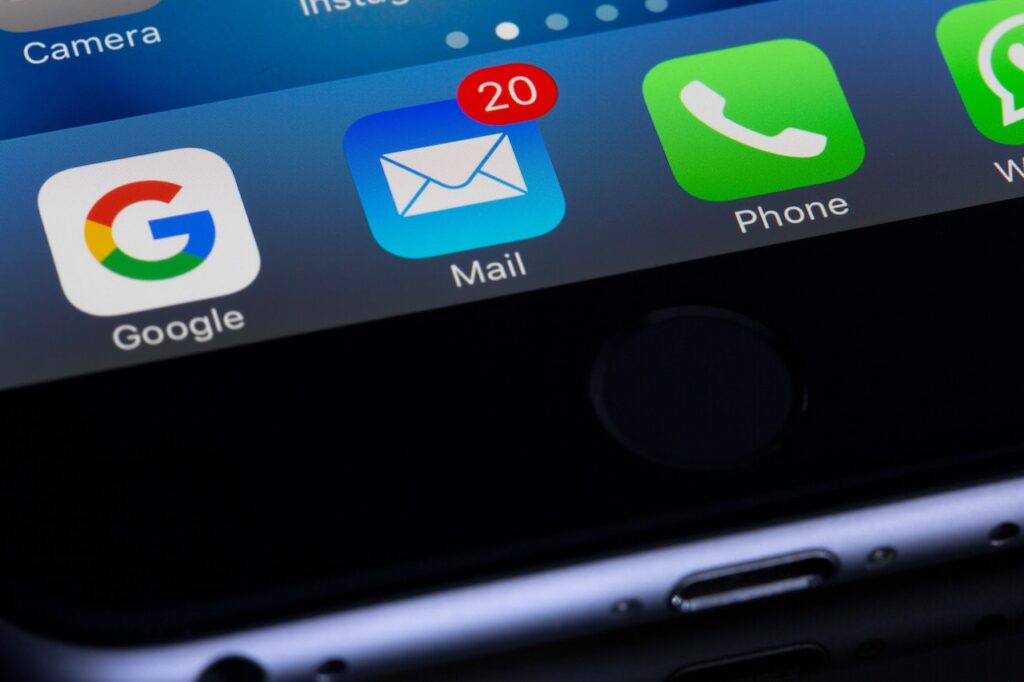 Why Consider Egnetix Digital As Your SEO Audit Consultant?
There are many things to consider when choosing a SEO audit service provider. But here is why we believe that Egnetix Digital is the best choice for you. With years of experience in the digital marketing industry, we have the knowledge and expertise to help your business grow. We're also a Google Partner, which means that we're constantly up-to-date on the latest changes and updates from Google.
When you choose Egnetix Digital as your SEO audit service provider, you can be confident that you're working with a team of experts. Our team of experienced SEO experts are constantly keeping up-to-date with the latest changes and updates from Google. This means that we can provide you with the most up-to-date and effective SEO strategies for your business.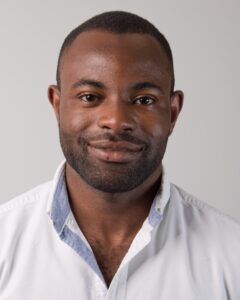 Frequently Asked Questions
Get Your Free SEO Audit Now
Have a freelancer SEO expert let you know what an SEO strategy would look like for your business to drive growth!