Freelancer Link Building Services
Discover Egnetix Digital.
Contact us to find out what we can do for you today.
Freelance Link Building Services and Outreach
There's no doubt that link building is an important part of SEO. After all, links being built are one of the key ranking factors that search engines like Google use to determine the authority and relevance of a website. However, link building can be a time-consuming and difficult process, especially for small businesses or those just starting out in SEO. That's where freelance link building services come in. First, it frees up your time so that you can focus on other aspects of your business. Second, it allows you to tap into a larger pool of talent and resources. And third, it can be more cost-effective than hiring in-house staff.
If you're looking to drive more traffic to your website, there's no substitute for a well-executed link building and outreach strategy. By outsourcing these activities to a reputable freelance service like Egnetix Digital, you can save time and money while still achieving impressive results. You'll be glad you did!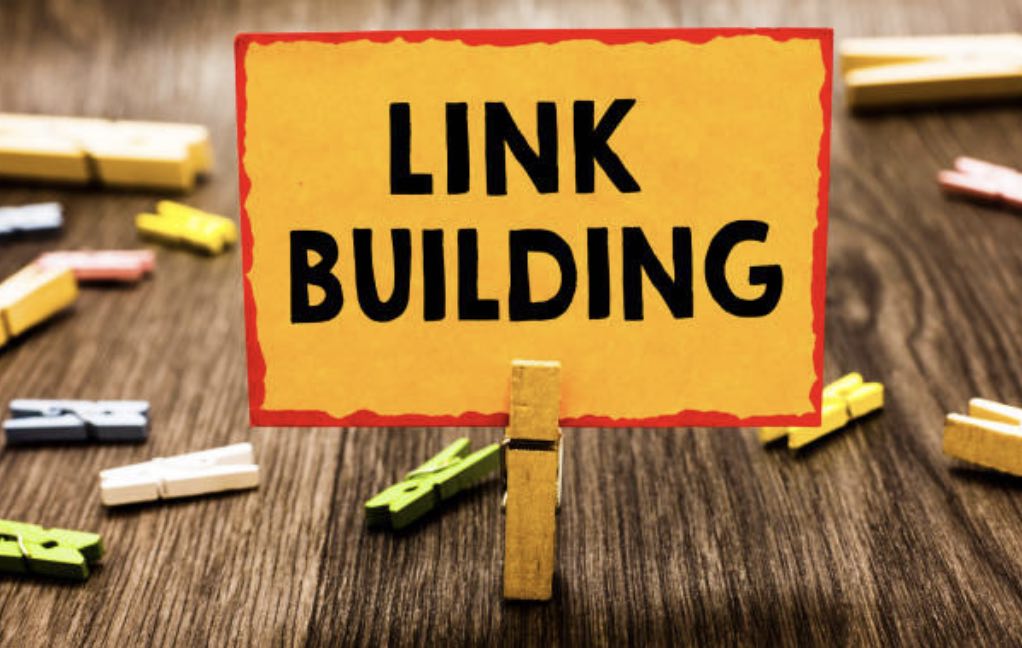 Discover Egnetix Digital.
Contact us to find out what we can do for you today.
Egnetix Digital are a Freelance SEO expert business that supports businesses of all sizes and advertising agencies with their SEO requirements.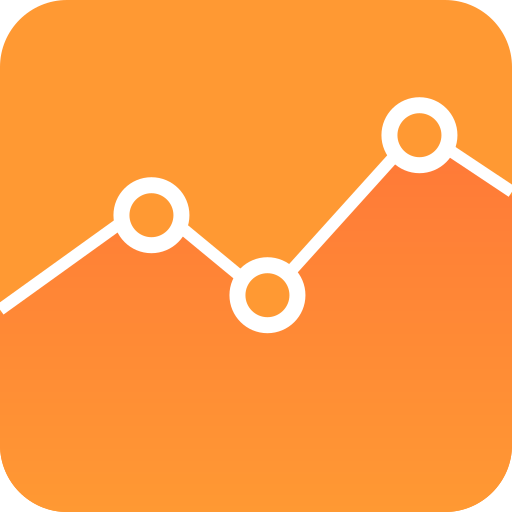 GOOGLE ANALYTICS AND SETUP
Google tag management setup to track the results important to your business.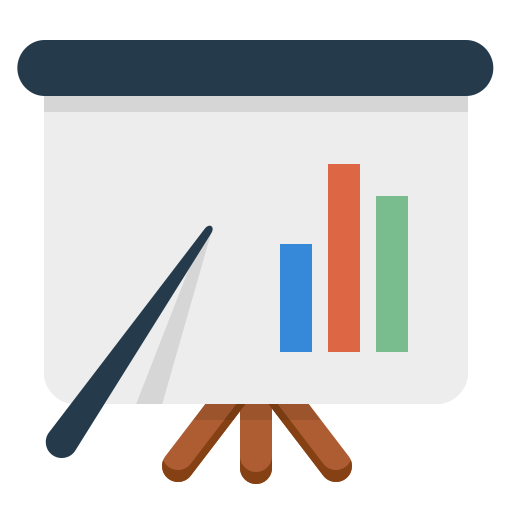 SEO TRAINING
Deliver SEO training fundamentals, driving value.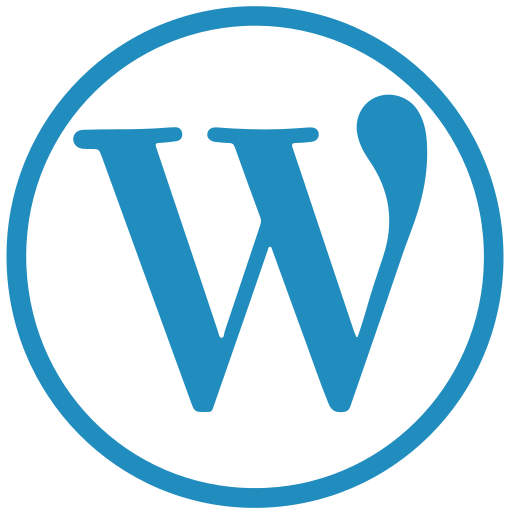 WORDPRESS CONSULTING
Freelance wordpress developer expertise to enable web development.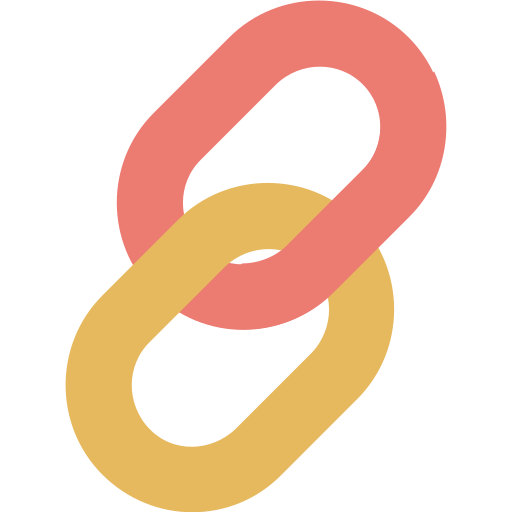 LINK AND AUTHORITY BUILDING
Ethically building your website authority with link building services.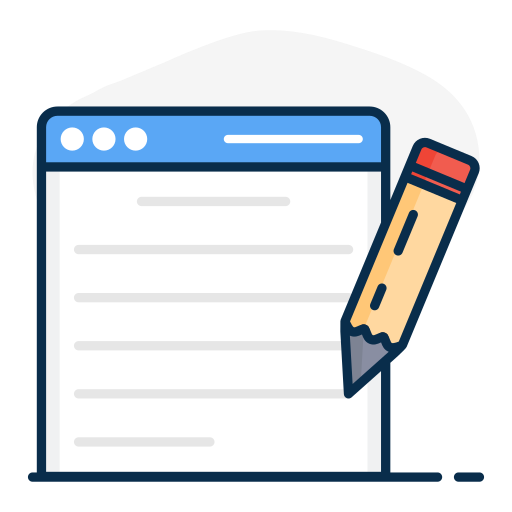 CONTENT CREATION
Content copywriting service, focusing on handpicked keywords to drive results.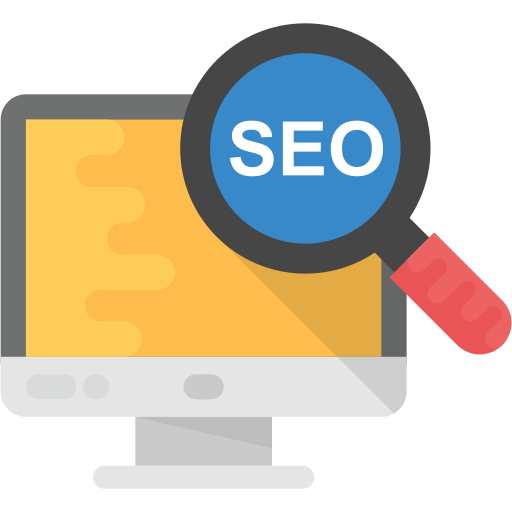 SEO SERVICES AND STRATEGY
Transparent and strategic SEO services designed to deliver upon your objectives.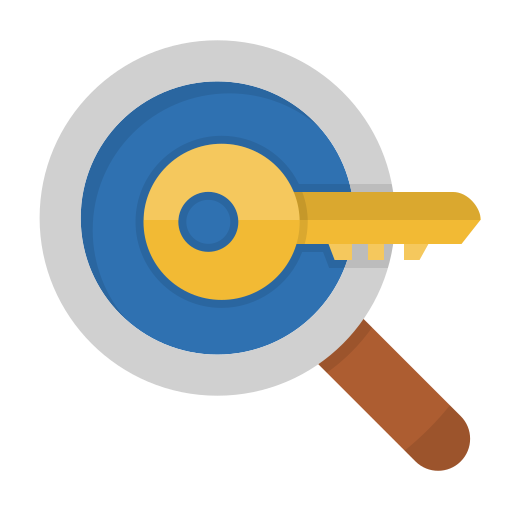 KEYWORD RESEARCH
Discovering the keywords and phrases that people use in search engines to ultimately optimise content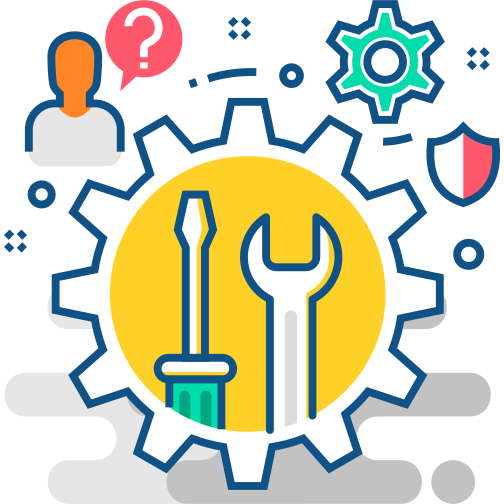 TECHNICAL SEO
Ensuring technical aspects of a website are all there to increase the ranking of its web pages in the search engines.
Link building is the process of creating backlinks, or links from other websites to yours. Backlinks are important because they signal to search engines that your site is authoritative and relevant. Link building can be done in a number of ways, including guest blogging, writing blog comments, and submitting articles to directories. However, it's important to note that not all backlinks are created equal. In order for a link to be valuable, it should come from a high-quality site that is relevant to your own. Link building is an important part of any SEO strategy, and it can be a great way to improve your site's visibility and ranking.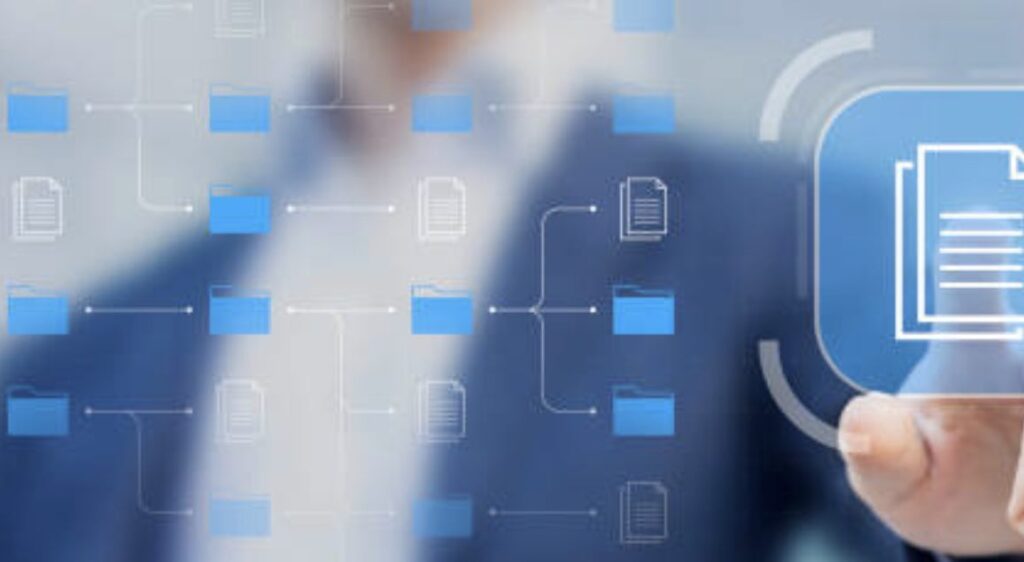 Get Your Free SEO Audit Now
Have a freelancer SEO expert let you know what an SEO strategy would look like for your business to drive growth!
The importance of link building
As any experienced webmaster knows, link building is an essential part of successful SEO. By creating links to your website from other high-quality websites, you can boost your site's search engine rankings and get more traffic. However, link building is not as simple as it sounds. In order to be effective, your links must be placed on reputable websites with high PageRank scores. Furthermore, the anchor text of your links should be well-chosen in order to maximise their impact. With so many factors to consider, it's no wonder that link building can seem like a daunting task. However, the effort is well worth it, as a strong link profile can make a big difference in your website's success.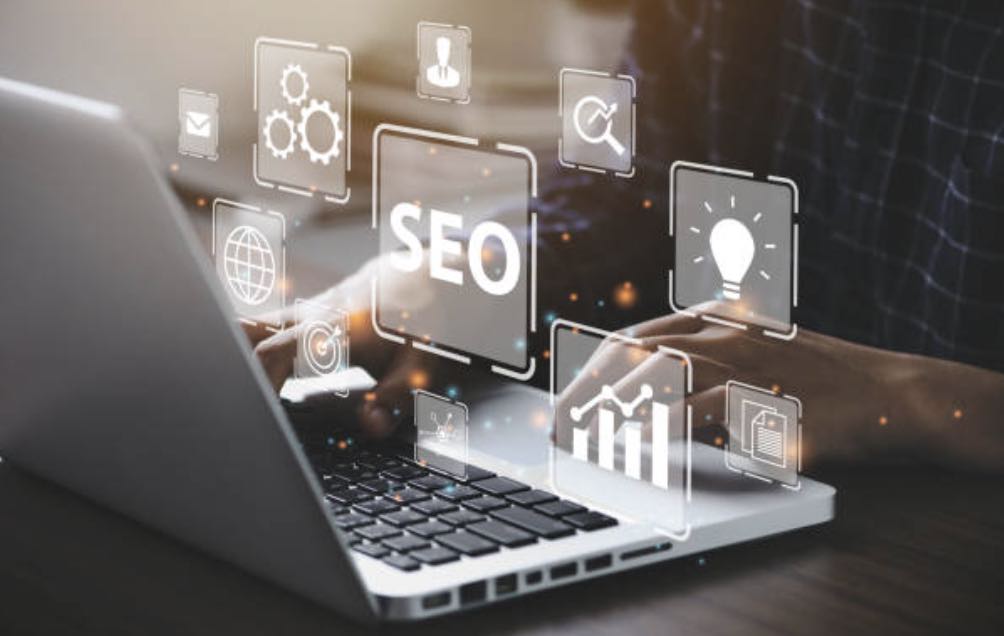 Whitehat Link Building Services
If you're in the SEO business, then you've probably heard of whitehat link building. But what exactly is it? Whitehat link building services are a type of SEO strategy that focuses on building links from high-quality websites. This means avoiding linking to sites that are full of spam or low-quality content. Instead, whitehat link building services focus on acquiring links from authoritative and relevant websites. This helps to improve your website's search engine ranking and visibility. In addition, it can also help to build brand awareness and credibility. So if you're looking for a way to improve your website's SEO, then Egnetix Digital is the answer.
Egnetix Digital is a leading digital SEO agency that provides whitehat link building services to help businesses achieve their online marketing goals. Their team of experienced professionals knows how to create and execute a successful link building strategy that will improve your website's search engine ranking and visibility. We use only the latest and most effective link building methods, so you can be sure your website will receive the quality backlinks it needs to rank higher.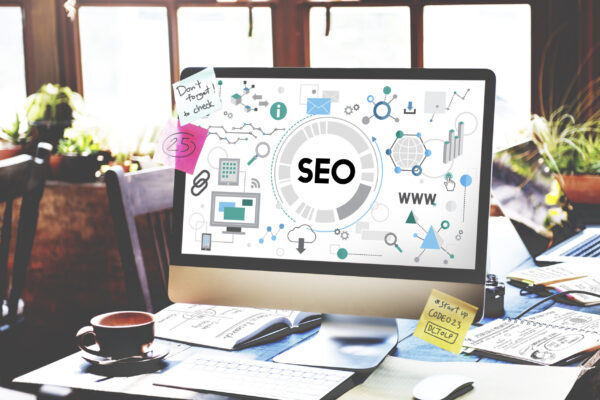 Why consider Egnetix Digital as your SEO consultancy service?
When it comes to choosing the most effective digital marketing strategy for your business, you can't go wrong with Search Engine Optimisation (SEO). After all, what other marketing tactic has the potential to bring you more traffic, conversions, and ROI?
As the top SEO consultancy service in the industry, we at Egnetix Digital are proud to offer our clients a full range of services that cover every aspect of SEO. From content creation and keyword research to link building and on-page optimisation, we have you covered.
What's more, our team of experienced SEO specialists will work closely with you to ensure that your campaigns are tailored specifically to your needs and goals. We understand that no two businesses are alike, which is why we offer customised solutions that are designed to get you the results you want and deserve.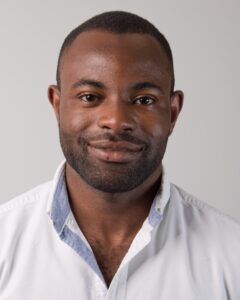 Frequently Asked Questions
Get Your Free SEO Audit Now
Have a freelancer SEO expert let you know what an SEO strategy would look like for your business to drive growth!